Pirelli to Use Different System for F1 Tyre Naming
Published 11/24/2018, 6:58 AM EST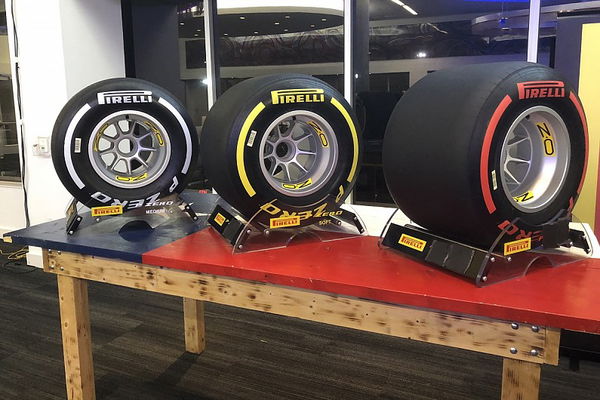 ---
---
Pirelli will use numbers to describe the different tyres compounds it will offers teams in the 2019 F1 season and hopes to reduce the range from seven to five.
ADVERTISEMENT
Article continues below this ad
Next year the three types of tyre chosen for each race will be referred to as 'hard' (with white colouring), 'medium' (yellow) and 'soft' (red).
However it will still be necessary to distinguish between the compounds in order for teams to nominate their selections each race weekend. Pirelli will therefore do away with designations such as 'hyper-soft' and instead refer to each compound by number.
ADVERTISEMENT
Article continues below this ad
"We call then one, two, three, four, five," Pirelli motorsport director Mario Isola explained in response to a question from RaceFans. "One is the hardest and five is the softest. If we have six then six will be the softest.
"We'll inform the teams [using] 'compound one, compound two, compound three…' and we'll tell them not hard, medium, soft that will be white, yellow, red, but we'll give them the numbers."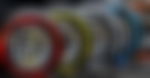 F1's official tyre supplier created a total of seven compounds this year. However one, the super-hard, was not nominated for any races. The hard was only selected for Silverstone.
ADVERTISEMENT
Article continues below this ad
Pirelli therefore hopes to cut its tyre range to five slick compounds next year. It will offer teams six compounds to evaluate in next week's two-day test at the Yas Marina Circuit.
"The test will be important to understand if we can reduce by one compound," said Isola. "Ideally we want to homologate five but we have six available. Probably one of the six is going to disappear. But we will inform the teams so they know exactly what is going to happen."
But for now, the teams and the rest of the F1 paddock are focused on this weekend's race in Abu Dhabi.
ADVERTISEMENT
Article continues below this ad