Pirelli: Everything You Need to Know About the F1 Tire Supplier and the 2020 Compounds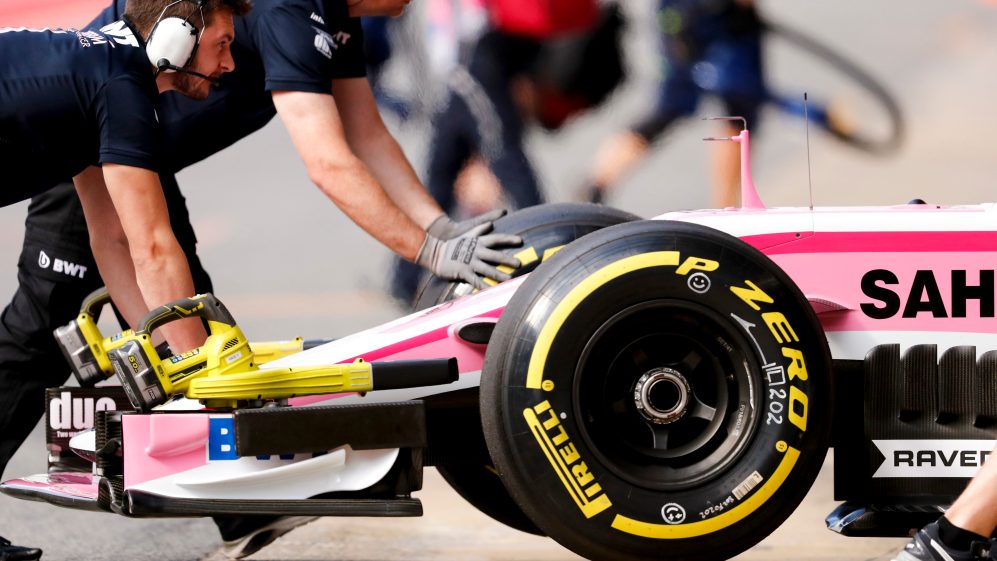 Pirelli and Formula One have a lot of history together. Pirelli was among the 4 original tire manufacturers that were available for teams to choose from during the inaugural F1 season.
Their current tie-up with F1 is their fourth and longest stint in the sport, following their comeback in 2011. Now, having completed a decade as the official tire supplier of F1, we tell you everything you need to know about the iconic tire brand.
Pirelli is an Italian company with its base in Milan. Giovani Batistuta Pirelli founded the company 148 years ago. Currently, they are the 7th largest tire manufacturing brand.
Their first shot with F1 came in 1950. The three other tire manufacturers for F1 at that time were Firestone, Dunlop, and Engelbert. However, the Italian tire company dominated its peers, winning 6 of the 7 races that year.
Their first stint ended in 1958. Although they reappeared twice, first between 1981-86 then again in 1989-91, they were no longer the best in the business. During that period, it was Goodyear that reigned supreme.
Nevertheless, they were back in 2011, after a 20-year hiatus. Bridgestone had just backed away from a new deal, and Pirelli took the opportunity to step up and re-establish themselves.
While they still have a long time to go before they usurp Goodyear's 34-year stint, they already hold the record for the most races as a sole supplier (185).
Coming to the current season, the tires made available to the teams are Hard, Medium, and Soft. Like 2019, the tire compounds are named C1, C2, C3, C4 & C5 (C1 being the hardest, C5 being the softest).
For each race, Pirelli designates what compounds the three sets of tires will be available in. For each race week, teams are given a set of 8 Softs, 3 Mediums, and 2 Hards.
There is also the Intermediate and Wet tires that can be used during wet conditions. All tires in the current season are 13-inch tires.
Are there any tire changes for F1 2021?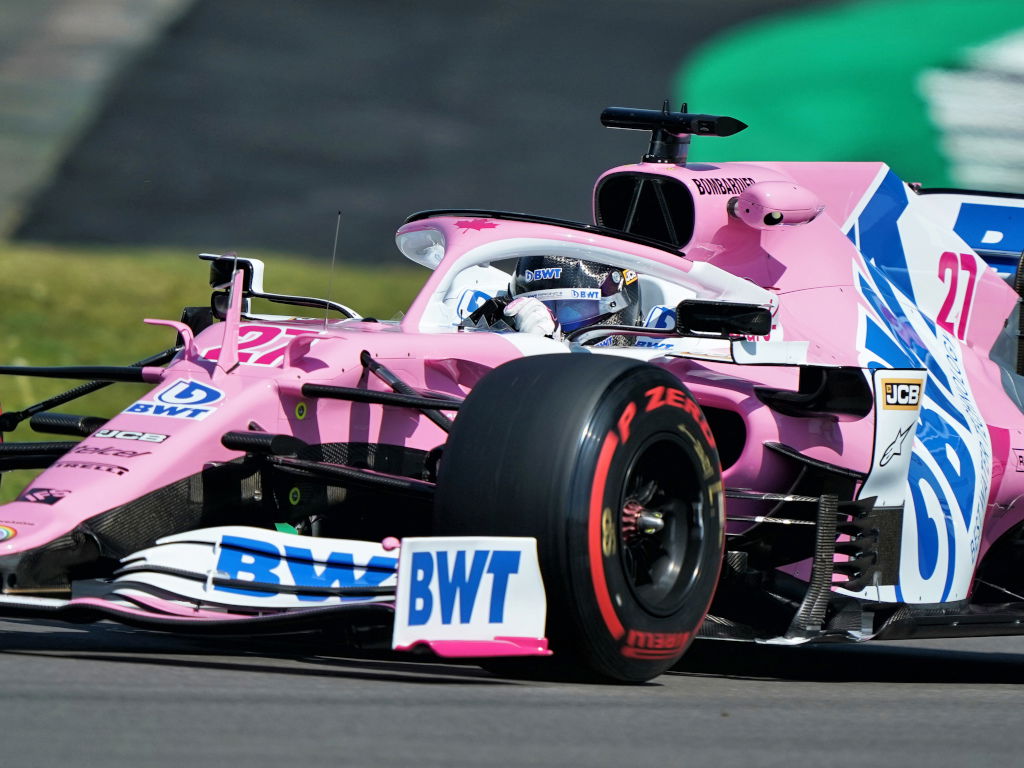 Pirelli's initial plan was to introduce 18-inch tires from next season (2021) onwards. However, the new regulations brought about due to the pandemic, pushed the 18-inch tires towards 2022.
The idea behind the introduction of the 18-inch tires was to combat the increased stress put on tires by the new upcoming generation of cars. But now that's all a part of 2022.
As for 2021, the tires will remain the same as 2020. However, Pirelli's concerns about the stress on the tires have led to F1 making it mandatory for teams to reduce the downforce. This will prevent the kind of punctures that we witnessed in Britain this year.
Here's hoping to another decade of brilliant F1 racing. Cheers, Pirelli!