Pistorius to be released in August
Published 06/08/2015, 1:20 PM EDT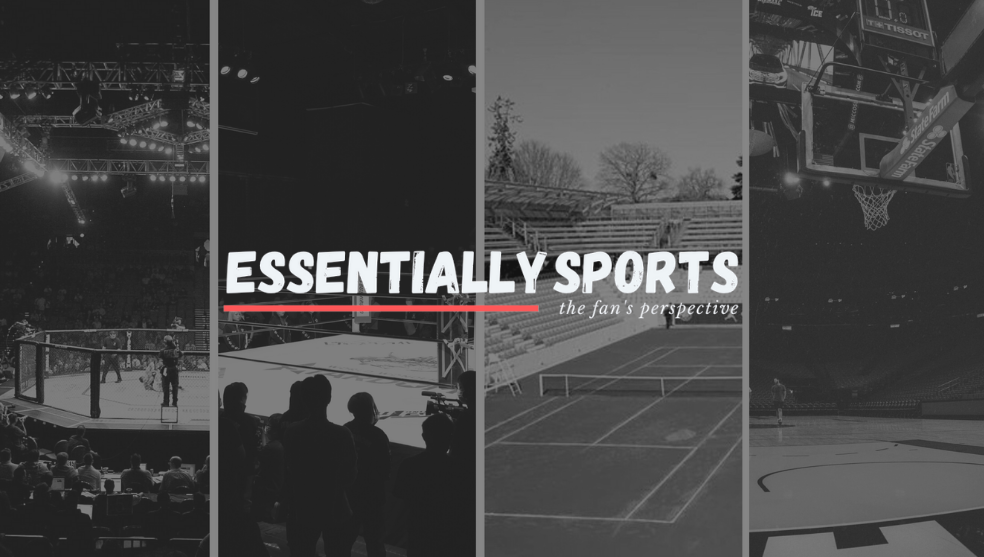 ---
---
Former Olympian and Paralympic Athlete, Oscar Pistorius will be released on probation on 21 August, 2015 after a recommendation from the South African Correctional Services Department.
ADVERTISEMENT
Article continues below this ad
He was jailed for 5 years in October 2014 for culpable homicide of his girlfriend, Reeva Steenkamp.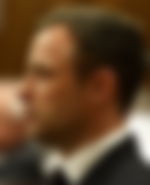 ADVERTISEMENT
Article continues below this ad
The news of his release was told by a member of his family, who did not wish to be named.
Under South African law, he is eligable for release under the "correctional supervision" as he has served a sixth of his sentence. South African Commissioner of Correctional Services Zach Modise told the BBC that the case management committee at the Kgosi Mampuru II prison in Pretoria, where Pistorius is being held, made the recommendation last week.
The Double Amputee who won gold in the 2004 and 2012 Paralympics shot his then girlfriend on 14 February, 2013. He shot her through a locked bathroom door at his home in Pretoria. He believed that she was an intruder hiding in the house, which was his statement at the trial.
He was sentenced by Judge Thokozile Masipa for culpable homicide and one firearm-related charge, of reckless endangerment related to discharging a firearm in a restaurant. He was found not guilty of illegal possession of ammunition and firing a firearm through the sunroof of a car. He received a 5 year prison sentence, along with a concurrent 3-year suspended prison sentence for the reckless endangerment conviction.
ADVERTISEMENT
Article continues below this ad
Prosecutors want to appeal the culpable homicide decision and convict him for murder. The Judge granted the State leave to appeal her culpable homicide conviction, saying it was based on her interpretation of the law. Appeals can be granted based on questions of law, not on the interpretation of the facts of the matter.
Masipa however dismissed the State's application to appeal Pistorius's 5-year-jail sentence. In March a Johannesburg court blocked his legal team's attempts to stop the prosecutors' appeal.
A state appeal against his acquittal on murder charges will take place in November. The date is to be decided in August
ADVERTISEMENT
Article continues below this ad
.