Platinum Games Delivers Updates on Upcoming Plans, Including Bayonetta 3 and Project G.G.
Published 01/30/2021, 5:08 AM EST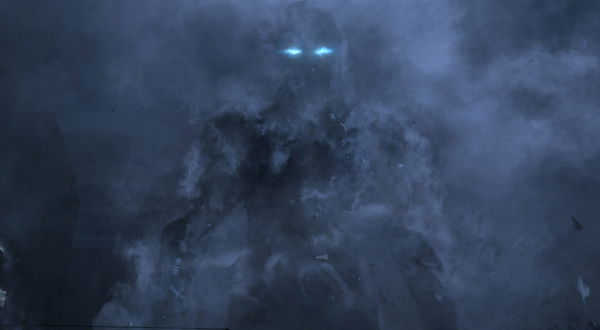 Amidst all the titles that have released last year, there is one production house that fans have missed. Platinum Games did not release a single title in 2020, and it has been a while since its last one. However, the studio has not been sitting idle, with a lineup of titles already in the works. Hideki Kamiya and Atsushi Inaba of the Japanese studio have revealed some of the plans that they have under works.
The studio has even announced its first wholly owned IP, that being Project G.G. Platinum plans on self-publishing this upcoming Kaiju brawler title, and Kamiya and Inaba spoke of this in further detail in their recent interview with the VideoGamesChronicle.
In addition to this, Platinum has also announced a new studio in Tokyo. So, even if the studio did not release any games in 2020, it had a busy year, and the two devs explained what they have been up to.
ADVERTISEMENT
Article continues below this ad
Although Kamiya says that fans should "forget" about Bayonetta 3 for the time being, he has assured that the studio will formally break the radio silence on the matter. This means fans can expect some new insight about the title sometime this year.
In addition to this, the studio has been collaborating with Square Enix for an upcoming title, called Babylon's Fall. However, the title that the studio has been focusing on the most lately is Project G.G.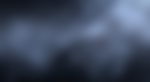 Further reading: Content Creator of the Year 'Valkyrae' has Reached Another Milestone on YouTube Following Among Us Rage
Bayonetta 3 might be a long road ahead, but there are other projects to look forward to, says Platinum Games
ADVERTISEMENT
Article continues below this ad
In the interview, Kamiya says, "We really are going to start making way with Project G.G, which we announced last year. We want to start making good progress with that this year. We need to get things in motion with that, which is going to require a lot of time and dedication."
As for whether the studio plans on revealing any details to the public about this title as of now, Inaba says that he will love to keep more transparency between the studio and its fans. In fact, the studio even plans on going through with more community-driven projects.
However, since Platinum Games will self-publish Project G.G., with the devs enjoying the flexibility that they have.
ADVERTISEMENT
Article continues below this ad
"I think we would really like to make this something that is more open and visible to our fans and the media. What we have at the moment, we just did a short little teaser and then it's been a year since then. But that's not how we always want things to be: we definitely want to have a closer interaction with our fans and so we're hoping to get to that development style where we can share things as we move along."
Looks this, fans might get some more insight from the studio regarding this title as well as Bayonetta 3 this year.