Player Profile: Lee Yong Dae
Published 07/01/2015, 9:42 AM EDT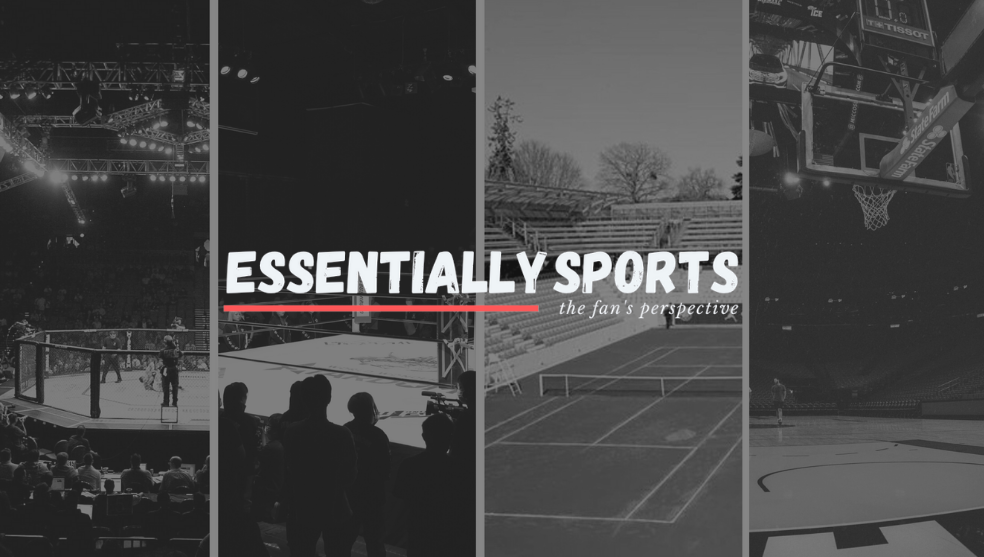 ---
---
Lee Yong Dae is the male badminton player from South Korea renowned for playing doubles. He was ranked 1 for men's doubles as well as mixed doubles with four different partners. As for now his current ranking remains 1 in men's doubles and 95 in mixed. He started playing badminton at his local elementary school at the age of 8 and joined the national team at an early age of 15. This 26-year-old Korean shuttler has many establishments to his name. Talking about the time when his career started taking high roads:
ADVERTISEMENT
Article continues below this ad
As far as his men's double career is concerned, in 2006 he won SCG World Grand Prix Thailand Open Badminton Championships, Yonex Germany Open and was a runner up in Chinese Taipei Open. In 2007 he won Yonex Korea Open Super Series, achieved the runner up position in SCG Thailand open and World Championships Open. In the year 2008 he won 5 titles, Yonex-Sunrise Hong Kong Super Series, Li Ning China Open Super Series, Yonex-Sunrise Badminton Asia Championships, Wilson Swiss Super Series and Yonex All England Open Super Series. He continued his winning streak in German open, Super Series Finals, China Open Super Series, Yonex-Sunrise Hong Kong Open Super Series, Djarum Indonesia Super Series and Proton Malaysia Super Series in 2009. In 2010 he and his partner won China Open Super Series, Victor Korea Open Grand Prix, Chinese Taipei Grand Prix Gold and Korea Open Super Series. In 2011 he grabbed 8 titles, winning All England Open Badminton Championships and Indonesia Super Series Premier in 2012. Making 5 titles in 2013 to his name he was riding high on the ranking board, winning Hong Kong Super Series, China Open Super Series Premier, Denmark Super Series Premier, China Masters Super Series and Victor Korea Open. In BWF Super Series Masters Finals, China Open Super Series Premier, Australian Open (badminton), Indonesia Super Series Premier and Japan Super Series Lee Yong Dae stood unbeatable in 2014. He was a runner up in Malaysian open in 2015, and hopes to achieve more as time goes by.
Now talking about his career in mixed doubles, his team became the youngest duo to have won in the Olympics. In 2008 besides the Olympics they also won three other titles, Yonex Korea Super Series, German open and Li Ning China Open Super Series. While in 2009 they won three titles, Yonex Korea Super Series, Happy Suwon Asian Badminton Championship, and China Open Super Series and came runner up in three others. Winning only one title in 2010, the Swiss open super series and in 2011, Yonex OCBC US OPEN Grand Prix Gold, their performance went down as from before. In 2014 they were banned by Badminton World Federation because of their absence in drug testing. Lee Yong Dae and Kim Ki Jung were banned from playing any international events, only after few months the ban was uplifted because of the claims and misunderstanding with Korean Badminton Association.
Lee Yong Dae, 26 years old, Olympic winner, has many achievements to his name in men's and mixed doubles category. He is so famous in Korea that people could recognize him wherever he went. This famous lad is enjoying his life and popularity at this time.
ADVERTISEMENT
Article continues below this ad