Former world number one Andy Murray has said that US Open rule offenders should face serious consequences as the tennis world nears a return to normalcy. The three-time Grand Slam winner went on to say that it would be "silly to expect" that none of the players would break any rules or protocols.
"I think the majority of players will [follow rules] but it would be silly to expect nobody would break the rules and the protocols," said Murray in a recent interview.
"'In the NBA for example, which I think will be a similarish set-up for us, players have broken it so we should be preparing for that and that is where it is really important, I think, the repercussions should be quite serious because you end up putting the whole tour and event at risk," the British player added.
Have severe repercussions for rule-breakers, says Andy Murray
The United States Tennis Association (USTA) has promised the players and staff a 'bio-secure bubble' and Andy Murray says that he trusts the USTA to organize the event in a safe environment.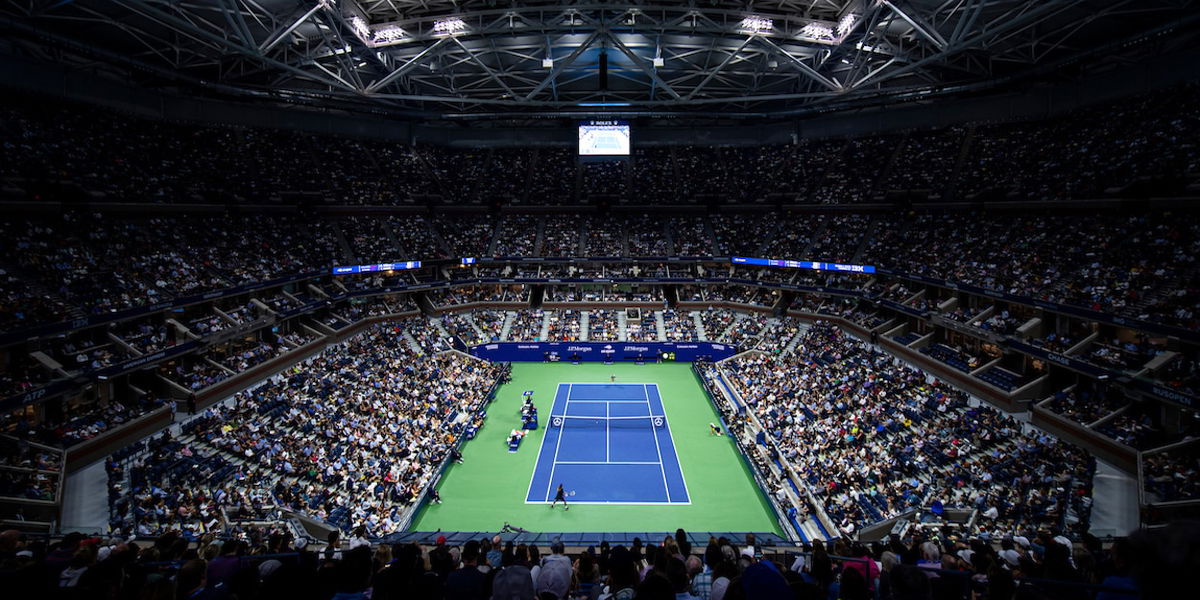 "The USTA is going through a huge effort to try to get this on and make it as safe as possible so if players aren't abiding by the rules the repercussions should be severe," Murray said.
Murray said that women's world number one Ashleigh Barty's withdrawal from the US Open has not made him doubt his participation. He also admitted that he probably cannot trust everything the government is telling him.
Murray confident of playing US Open in bio-secure bubble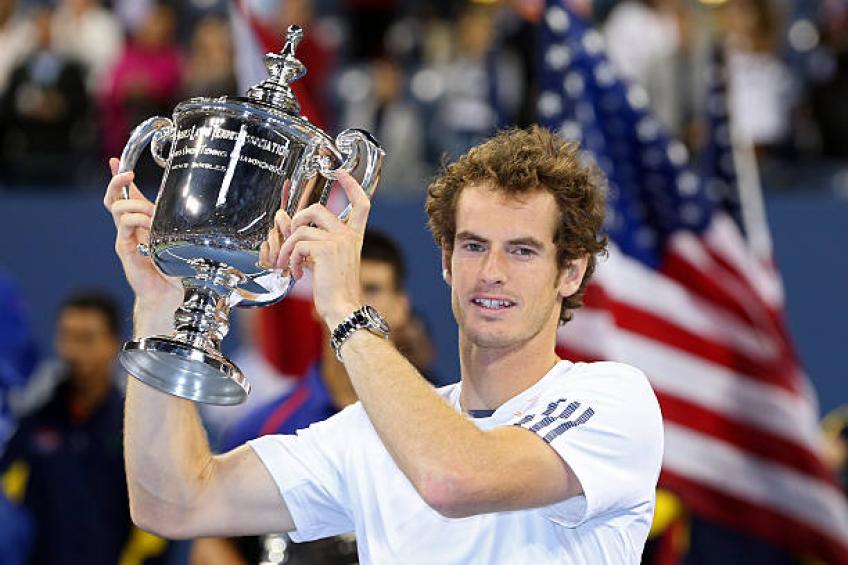 "Everyone will have different feelings on it, we're all individuals. I will have apprehensions about getting there and getting on flights for the first time in months.
"It is a difficult one because you don't know when the right time to start traveling would be, who do you listen to? Do you trust everything the government is telling you all the time? Probably not," the two-time Wimbledon champion said.
"You need to make your own decision on that and I trust that the USTA will have come up with a secure bubble for the players. It is just the getting there that I would be a bit concerned with," Murray further added.
Managing schedules will be key after return: Murray
Murray also expressed that the players will need to be smart about how they manage their schedule and fitness. Players are returning after a long break and there is very little time between big events right away.
"You know, the players need to be smart with their scheduling," said Murray. "There is no time in-between the events to do a 10-day preparation on the surfaces."
"Any physiotherapist, sports doctor would tell you, when you start changing surfaces, and you gradually increase the load on your body on that new surface, you are creating a higher risk for injuries. The players need to be smart about that," he added.
He also opined that players will be under a little less pressure to play because of the points and rankings freeze.
SOURCE: Metro
Also read: Andy Murray Says There Will Be More Withdrawals From US Open 2020