Players Celebrate The Anniversary Of Kapil Dev Lifting India's First World Cup Trophy in 1983
Published 06/26/2020, 1:38 PM EDT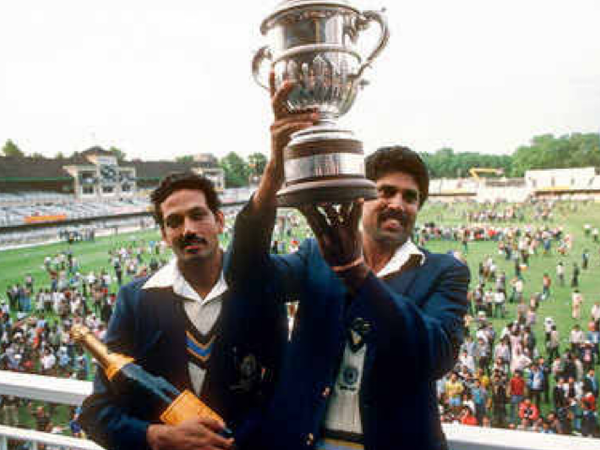 ---
---
On the 25th of June, 1983 Kapil Dev captained the Indian team towards a tremendous World Cup victory. In fact, the 83' World Cup squad did so by defeating two time world champions- The West Indies team. They were the defending champions as well and led by Clive Lloyd.
ADVERTISEMENT
Article continues below this ad
The entire 83' Indian team was sure of not making it past the league stage
Initially, everyone in the team along with the staff were under the impression that they will not make it to the semis, let alone winning the finals. A primary reason being that two of the previous versions of the tournament did not end well for India. Most of the team had booked extended vacations as they did not expect to move past the league stage.
ADVERTISEMENT
Article continues below this ad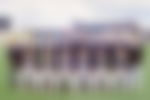 Kapil Dev led India to victory along with team's brilliant efforts
Fortunately, the team gained the confidence for the entire tournament once they defeated West Indies in the league stage. The team hit an obstacle against Zimbabwe when they were standing at 17 runs for 5 wickets. Kapil Dev brilliantly saves the game by making 175. Finally, the bowlers kept their game in-check and India saw a tremendous victory.
The semi finals was between India and England wherein the Men in Blue 213 runs with Dev himself taking three wickets. Sandeep Patil and Yashpal Sharma both knocked 50's and India leaped their way into the finals.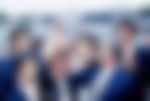 The finals was between West Indies and India at Lord's stadium in England. WI won the toss and chose to field. Unfortunately, the team only scored 183 runs. This gave West Indies am boost in confidence. However, the team's bowlers played a tight line and made sure the scoring opportunities were limited.
Even though Viv Richards briefly started scoring but Kapil Dev dismisses him with a running catch at 33 runs. India won the World Cup of 83' with a 45 runs margin. This was the first time ever that India lifted the Cricket World Cup.
Players celebrate the anniversary by taking to Twitter
ADVERTISEMENT
Article continues below this ad
ADVERTISEMENT
Article continues below this ad