"Players Have to Choose Between the US Open or the Clay Season" – Serena Williams' Coach Raises Doubts Over French Open Participation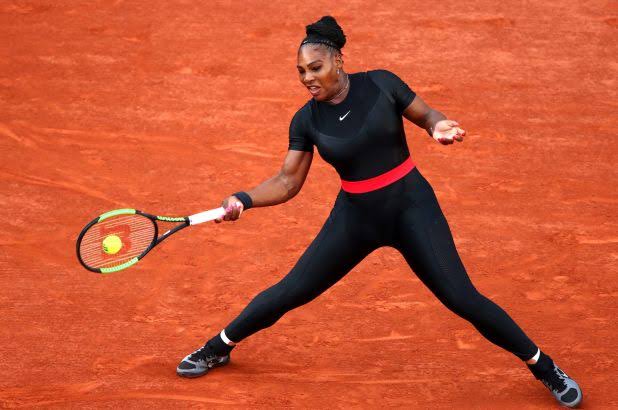 Former World No.1 Serena Williams' coach Patrick Mouratoglou thinks that the top tennis stars will have to choose between the US Open and the French Open. According to him, it will be difficult for athletes to participate in both the tournaments, as they are line-up in a matter of weeks.
READ MORE: Rafael Nadal Set to Miss Title Defense at US Open 2020
The ATP and WTA tennis tour will resume with the US Open. The tournament will start on August 31. The first Grand Slam competition since the novel coronavirus pandemic will conclude on September 13. Within just a week of the US Open's conclusion, the French Open will commence at Roland Garros on September 20. This will leave a very short recovery time for players.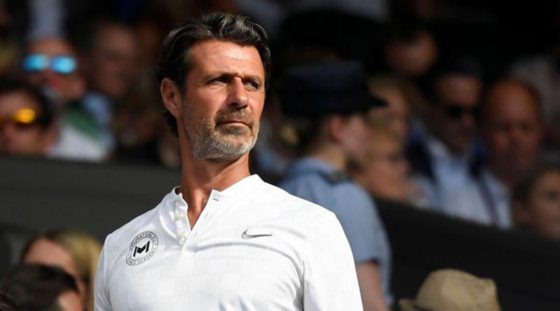 It turns out: US Open vs French Open
Mouratoglou spoke with Tennis365 in an interview, where he said that the quarantine restrictions could eventually force some of the sport's top athletes to miss any of the two upcoming Grand Slam events.
The 50-year old Frenchman said, "The schedule is crazy. I don't know what's going to happen, but some players will be more ready that other. It looks impossible, especially changing continents, changing surface with everything so compact. What makes it even more crazy is the travel restrictions and quarantine. How can you do this? Unless there is an international rule that says if you are a top athlete, wherever you tho there is no quarantine, I don't see how it can work. I think players have to choose basically. Do you stay in Europe, or do you go to America?"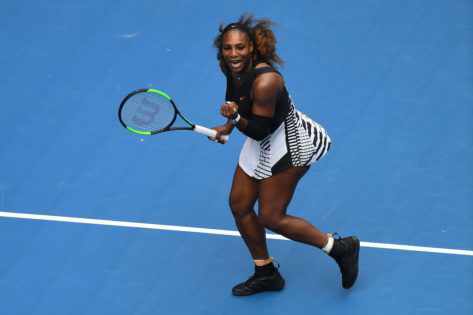 He also raised concerns over quarantine norms. The Frenchman continued, "We need to find out if there will be a quarantine coming back to Europe from America. If there is, you basically have to choose between the US or the clay season in Europe. You are a professional and you need to play, but in the short term they need to pick between the US and Europe."
Speaking about Serena Williams, Mouratouglou said, "She's definitely come back to tennis to win Grand Slams, that's her goal. For a player to be out of competition is extremely difficult. So the US Open will be a first opportunity to win one. There'll be a lot of restrictions and I have to speak with her to see if she will be able to accept and manage those expectations."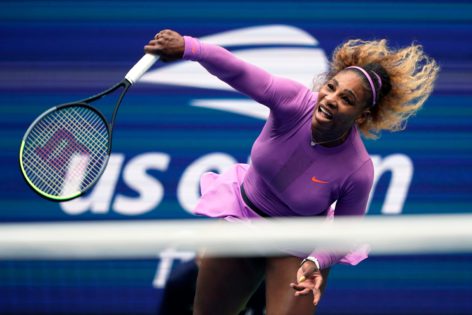 The necessity of match fitness
Patrick also said that athletes who have participated in some sporting activities in recent months, like the Ultimate Tennis Showdown (UTS) event that he organized, will have a massive advantage during the upcoming Grand Slam events. The UTS competition has ensured that the participants stay on top of their fitness game, which is necessary to perform well once the tennis tour resumes. Fitness is a concern right now for numerous players, given that many of them didn't have enough match practice amid the pandemic.