Players Locate Some Very Intricate Details in Cyberpunk 2077
Published 01/03/2021, 8:08 AM EST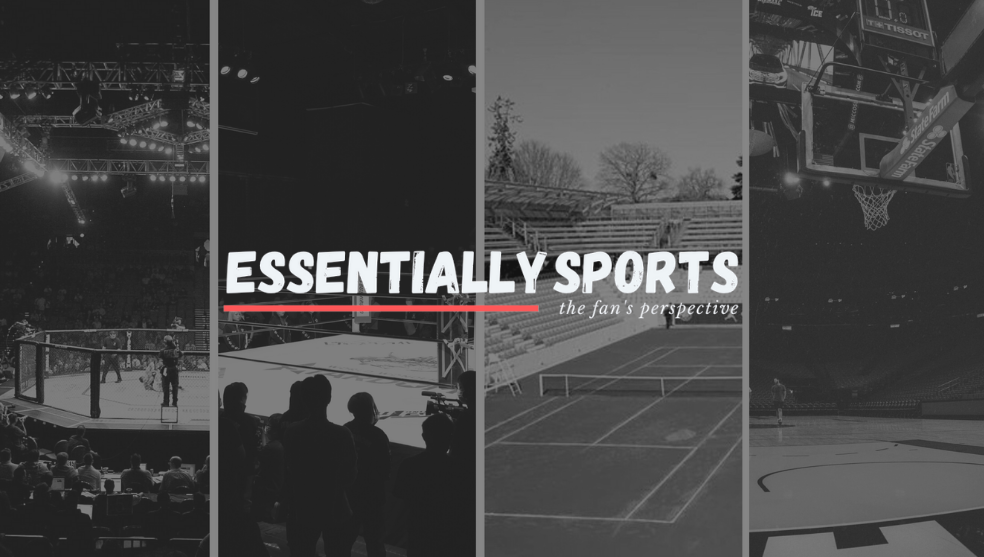 ---
---
The amount of detail that CD Projekt RED incorporated in the world of Cyberpunk 2077 is perhaps one of the greatest selling points for the game. CP2077 has been in production for nearly eight years, and the amount of dedication that developers put into the production of one of the most anticipated titles of last year showcases itself in the world design.
ADVERTISEMENT
Article continues below this ad
Further reading: Apex Legends Fight Night Collection Event Patch Notes: Legend and Weapon Changes, Bug Fixes, and More
Of course, the number of glitches and issues that the game had when it released was a bit of a turnoff for the community. But the devs at CDPR have been releasing hot fixes to fix these issues plaguing their beloved project.
ADVERTISEMENT
Article continues below this ad
Players notice a very intricate detail in Cyberpunk 2077 gameplay
The fact remains that the game still features an insane amount of intricate details as far as gameplay or world design are concerned. Recently, a Reddit user noticed a minor detail in the game that many others might have missed.
U/RiffyO posted a clip on the Cyberpunk 2077 subreddit that shows how V ducks in order to avoid collisions.
Now, this is not exactly a huge detail, but these minor features show exactly why it took devs this long to deliver Cyberpunk 2077.
ADVERTISEMENT
Article continues below this ad
The comment thread on this post shows that players have noticed other similar details as well. Another Reddit user NoBluey commented, "I've also noticed he turns his head at objects of interest like when you're passing crime events."
Another Redditor, ihisa, commented with yet another interesting detail from the gameplay.
"Also turns head towards where your camera is pointing. I also like little detail that V accurately uses turn indicators."
ADVERTISEMENT
Article continues below this ad
These small details that players have come across here and there on the map show how realistic a world CDPR intended to create for the players. The sloppy glitches that players have encountered go on to show that the devs perhaps simply needed a bit more time.