PlayStation 4: Don't Miss Out on the Free Games for August
Published 07/28/2020, 1:35 PM EDT
By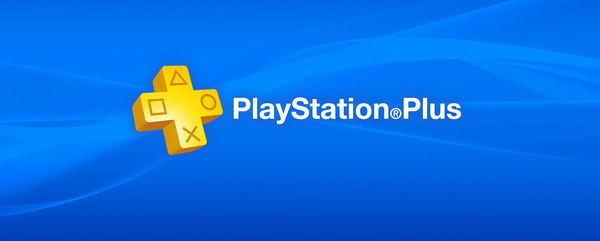 While most people wait for the first day of the month for their salaries, PlayStation owners also wait for it to get free games from PlayStation. This feature is only available for those who have subscribed to PS+ and enables you to play online with your friends, which honestly has been very bounteous during this lockdown. That's not all, you can play games with people all over the world too.
ADVERTISEMENT
Article continues below this ad
The free games for the month of August have been released and they look pretty exciting.
ADVERTISEMENT
Article continues below this ad
What are your free PlayStation 4 games for this month?
Call of Duty is probably the most recognizable title in the world. The latest addition to the title was the free-to-play battle royale named Call of Duty Warzone, which has been an instant success. For this month, Call of Duty: Modern Warfare 2 is free for all PS+ users. Modern Warfare 2 was launched over a decade ago, but it remains one of the best entries in the CoD franchise.
Modern Warfare 2, released in 2009, was developed by Infinity Ward and published by Activision. A remastered version with better visuals was released on March 31, 2020, for PlayStation 4 and on April 30 for Xbox One and Windows. However, only the campaign mode is available with this version where you defend the country from a Russian invasion. The game has enthralling action-packed sequences. While the game received a lot of accolades, it was criticized for falling short on innovation.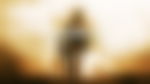 The next game hits the ball out of the park. Fall Guys: Ultimate Knockout will be released on August 4, 2020. But for those of you who are PS+ members, you get this game for free. If you do not know what makes this game so special, you will in my next sentence. This game is heavily inspired by TV shows like Takeshi's Castle and Ninja Warrior. I don't know about you, but Takeshi's Castle was my favorite TV show growing up.
ADVERTISEMENT
Article continues below this ad
Ultimate Knockout is based on a pack of 60 players who overcome hurdles and challenges and vie to be the last man standing to get the crown.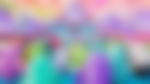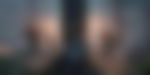 ADVERTISEMENT
Article continues below this ad
Don't miss out
The free games for this month make for a very interesting combination. Keep in mind that they are only available for a month.  Also, keep in mind, one of these games has received universal acclaim while the other is probably the most entertaining game set to release this year. Just another reminder, don't miss out.