PlayStation 4: Why Sony Hasn't Stopped Production Like Xbox One
Published 07/20/2020, 4:23 PM EDT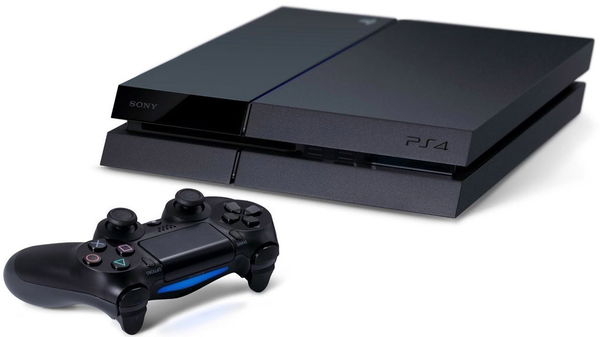 Every time we hear of a new console being launched, it means it's time to say goodbye to the old one. Microsoft's recent announcement of shutting down the production of Xbox One, Xbox One X, and Xbox One S was no different. It was bound to happen at some point, as the next-gen Xbox Series X is on the horizon. Interestingly enough, Sony hasn't announced anything regarding stopping production for PlayStation 4.
The highest-selling console of all time, PS2, was in production for 13 years, PS3 stayed for a little over 10 years and the PS4 is still going strong. On the other hand, Xbox 360 was in production for over 10 years and Xbox One, which has recently stopped production, had a run of about 7 years. The pattern suggests that the lifespan of these consoles keeps decreasing. But compared to the PS4, Xbox One's run was pretty short-lived.
ADVERTISEMENT
Article continues below this ad
Phil Spencer On the Xbox Wire
A couple of days ago, Xbox Chief Phil Spencer wrote on the Xbox Wire saying,
"We want every Xbox player to play all the new games from Xbox Game Studios. That's why Xbox Game Studios titles we release in the next couple of years—like Halo Infinite—will be available and play great on Xbox Series X and Xbox One. We won't force you to upgrade to Xbox Series X at launch to play Xbox exclusives."
Now, this may be with regards to Xbox exclusives, but it also means that stopping production will limit the availability of the Xbox One. This would directly contradict the point where they said they 'won't force you to upgrade.' As weird as it seems, the answer may be right in front of us.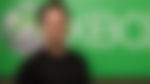 The console war has been going on for quite some time now. Sony has clearly dominated the console market over the years but it looks like Microsoft is headed in a completely different direction. In an interview with The Washington Post, Phil commented saying,
"The upcoming Xbox Series X is a big deal, but it's no longer the only star of Microsoft's gaming strategy, and it's going to take some time for its fans to adjust. Microsoft is less interested in ruling a single platform like consoles, and more about bringing the Xbox to as many platforms as possible."
ADVERTISEMENT
Article continues below this ad
This points towards the only possible reason; Microsoft's xCloud feature. Much like Google's Stadia, xCloud will bring all the games to your preferred devices. Looks like Microsoft wants to break out of the old 'console war' and pursue a different path entirely. There has been no communication from Sony on anything beyond the PS5 and looks like they are sticking to the traditional console approach.
The Future of PlayStation
PlayStation's head of marketing, Eric Lempel, recently spoke to Geoff Keighley when they showed us a hands-on preview of the PS5 DualSense controller. There, Eric commented, "PlayStation 4 is a big part of everything we do, and will continue to be a big part of everything we do. There's a lot more to come from PlayStation 4.
ADVERTISEMENT
Article continues below this ad
"I think we're seeing some of the greatest titles of this generation release in recent weeks, and that will continue. PlayStation 5 is the next-generation product, but we've got a lot to come for people on PlayStation 4. There's still a ton of life in that product."
It is quite clear that Sony still has big things planned for PS4. Microsoft, on the other hand, is focused on xCloud. The two console giants are adopting completely different approaches, which means the gaming industry is about to change forever.