PlayStation 4 Will No Longer Support the PlayStation Community Feature
Published 03/15/2021, 1:42 PM EDT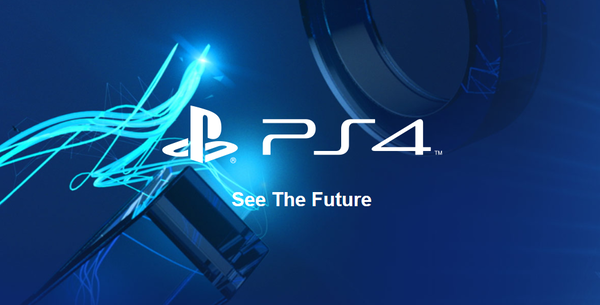 ---
---
Sony released PlayStation 5 in North America, Australia, Europe, and other leading markets across the globe in November 2020. The company then released its sales figures for the financial quarter ending on December 31, 2020. Sony saw its greatest year ever, managing record-breaking numbers across several gaming investments. PS5 launch was the major reason they achieved the digits, having sold over 4.5 million consoles to date.
ADVERTISEMENT
Article continues below this ad
This weekend,
Sony
sent an email to its PlayStation 4 customers stating that it was discontinuing the 'PlayStation Communities' feature in April 2021. According to the news brought forward by
Siliconera
, Sony had flagged the feature for removal in private invites for PS4's beta update 8.50. Not only Communities, but Sony will also remove tons of other features in the next update.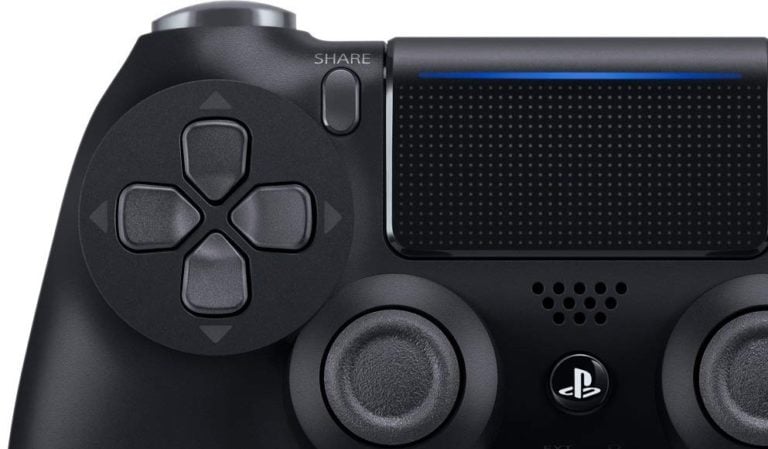 ADVERTISEMENT
Article continues below this ad
PlayStation 4 has no replacement for Communities
PlayStation Communities is a PS exclusive feature that allows PlayStation 4 users to socialize. Players can create groups, watch parties about common topics of interest and games. It is basically a talk and invites forum for PS users where people can search for communities and teammates and even invite strangers to game lobbies.
Last year in March, Sony also disabled the mobile app for the same Community service.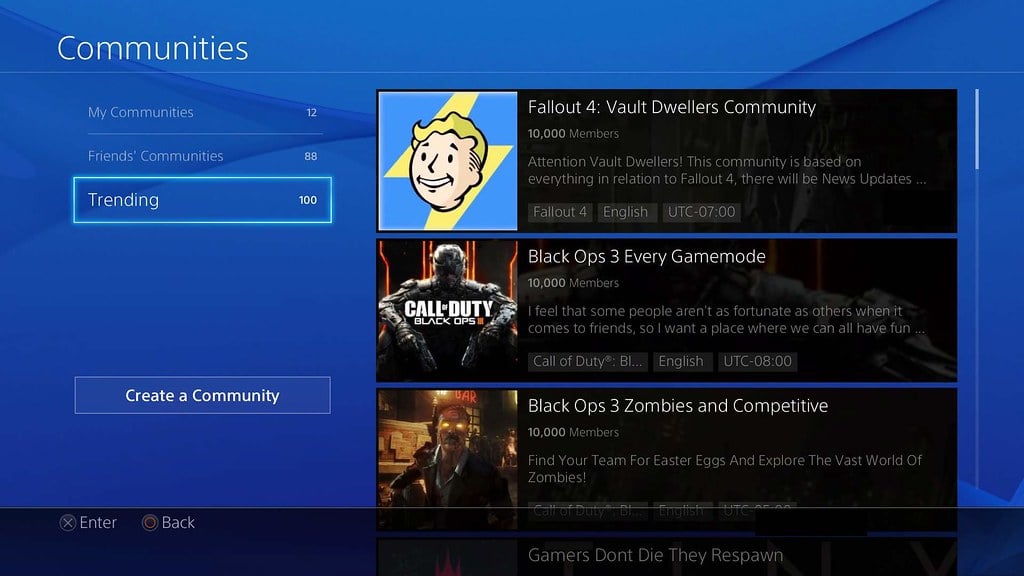 This however is not unexpected. The patch notes of the invite-only beta 8.5 update also mention the removal of the service. Although they added users can still stay connected and enjoy messaging features and more on PS4 and the PlayStation App.
ADVERTISEMENT
Article continues below this ad
The 'Private Community Creation' and 'Play Together' functions will also take leave. Players can no longer start a Play Together session from the Party screen. Although they can continue creating parties and talking to friends through the Party.
Users can no longer create a community accessible per 'Request Only' either. All new communities will be available to all users. The update 8.50 will hopefully roll out during April 2021. However, Sony can disable the Communities even before it releases the update to extract the feature from the PlayStation 4 UI.
ADVERTISEMENT
Article continues below this ad
Sony has not yet announced a replacement for Communities on PS4, but on PS5 there are tons of features that serve a similar purpose. Group Multiplayer launch, game hubs with community content, screen share with multitasking, and the Game Base gathering space are available on PS5. These features allow users to socialize even without a specific forum dedicated to Community. It remains to be seen if PS4 will get something new to replace the old feature.
Trending Stories