PlayStation 5 4K 120hz and HDR Issue on Samsung TVs to Finally Get a Solution
Published 01/20/2021, 12:24 PM EST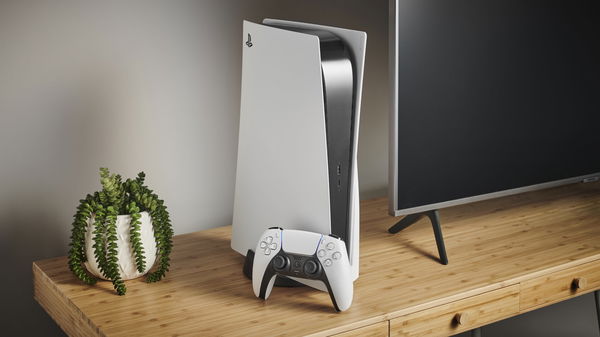 ---
---
The new consoles from Sony and Microsoft have a powerful hardware build. With the help of all this power, the PlayStation 5 and the Xbox Series X can run games on 4K 120hz and HDR.
ADVERTISEMENT
Article continues below this ad
However, when the consoles came out, even the most powerful TVs could not handle these consoles. In fact, some Samsung TVs had trouble running games on the maximum resolution and quality.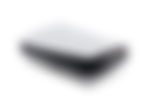 To run a game on 4K 120hz and HDR, a TV needs an HDMI 2.1 port. While Samsung's high-end TV models including the Q90T, Q80T, and the Q900R have the required port, they still failed to give the desired output. However, this problem, fortunately, will not last long. Samsung is reportedly working with PS5 to resolve the issue.
ADVERTISEMENT
Article continues below this ad
The issue is only with the PlayStation 5. Xbox Series X players have nothing to worry about as the Samsung TVs are perfectly compatible with the latest Microsoft consoles. Moreover, regarding the PS5, it is just the Samsung TVs that are facing such issues.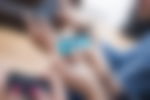 PlayStation 5 software update to fix the Samsung TV issue
ADVERTISEMENT
Article continues below this ad
Both Sony and Samsung came to conclude that the problem is with how the PS5 transmits the HDR signals. Therefore, the PlayStation console needs a software fix to solve the issue. Once both the companies figure out a solution, Sony will release an update for its console.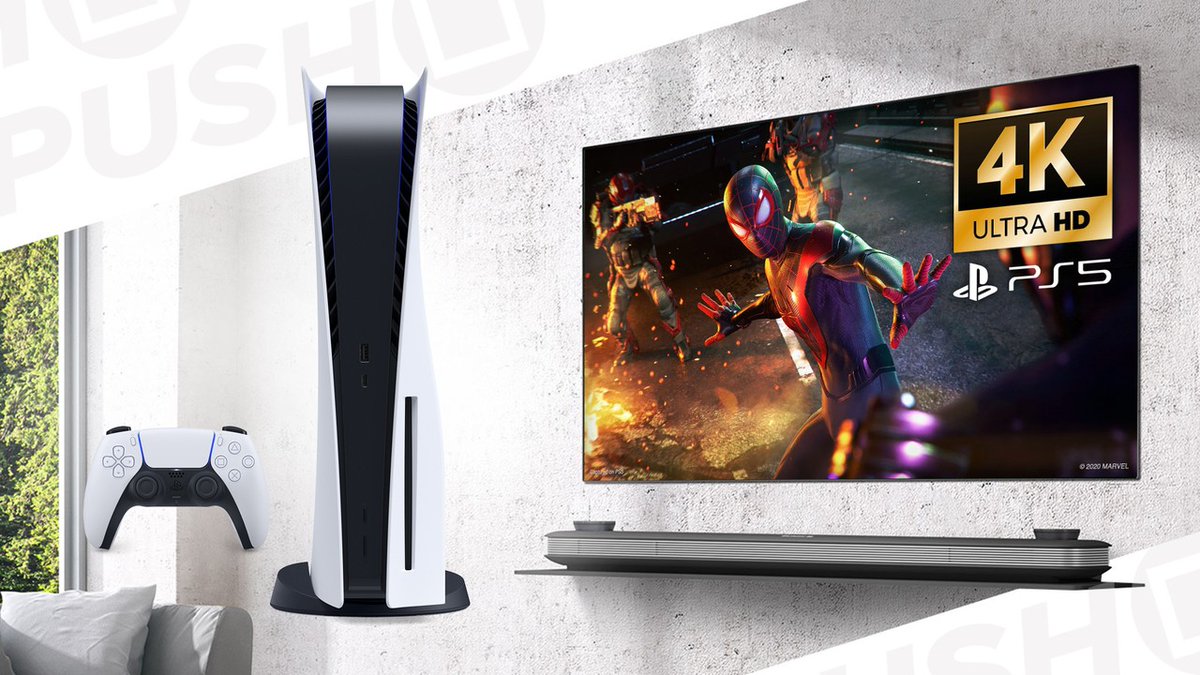 The ETA on the update is sometime around March. Till then, owners of both the PS5 and a Samsung TV will have to make some sacrifices. They will have to sacrifice the refresh rate and run the game at 4K 60hz HDR. On the other hand, if they don't wish to compromise the refresh rate, they can always play their games on a lower quality with 4K 120hz SDR.
ADVERTISEMENT
Article continues below this ad
In order to ensure that PS5 users get the fix at the earliest, they should keep their software up to date. High-quality gaming was one of the major attractions that the new consoles had to offer. Not being able to access this takes away from a stellar and immersive experience that the PlayStation 5 offered. Fortunately, March isn't that far away and with a free update, players will no longer have to worry about buying a new TV for a smooth gaming process.