PlayStation 5 and Xbox Series X Have an Unlikely Competitor in Tesla Model S
Published 01/28/2021, 4:37 AM EST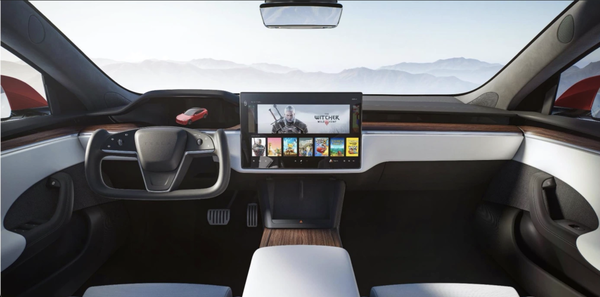 ---
---
Sony and Microsoft have always been neck-to-neck when it comes to gaming consoles. The Xbox and PlayStation have been the frontrunners in the industry. While Nintendo is also a popular choice, it has its own niche market. All these consoles have made their place in the hearts of gamers for decades.
ADVERTISEMENT
Article continues below this ad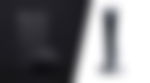 Many others have tried but failed to make a mark in the console industry. Recently, popular food chain KFC also released a console that claimed to be more powerful than the PlayStation 5 and Xbox Series X. As an added bonus, it could apparently also cook chicken!
ADVERTISEMENT
Article continues below this ad
Talk about an unlikely competitor to the traditional consoles.
And now, Sony, Microsoft, and Nintendo have another potential competitor to keep an eye on. This time, the competition is going to come from none other than the world's richest man, Elon Musk.
As a part of its entertainment system, Tesla will introduce a gaming module in the Model S Arcade. The electric car company boasts a powerful gaming performance that isn't too bad compared to the new Xbox and PlayStation consoles.
ALSO READ: Elon Musk Permits Developer To Use SpaceX in a New Game After a Barrage of Tweets
Tesla Model S Arcade isn't too far behind the PlayStation 5 and the Xbox Series X
According to the Tesla website, the CPU in the Model S Arcade runs on 10 teraflops. Right off the bat, it beats the Xbox Series S by almost double the power, as the lower-end console can only manage a speed of 4 teraflops.

ADVERTISEMENT
Article continues below this ad
Sony's PlayStation 5 can also muster a power of 10 teraflops, which now matches that of the Model S. It isn't also too far behind the Xbox Series X, which outputs a power of 12 teraflops.
The Model S arcade also supports wireless controllers, which means the players can sit back and relax while enjoying their ride and favorite game. This much power can easily run most of the heavy games on the Model S. For one, it can surely run Cyberpunk 2077 much better than the older consoles and low-end PCs.
Naturally, all of this comes at a very hefty price. One cannot really classify it as a competitor to the existing consoles, as the difference between $399 consoles and a $72,990 car. Moreover, the GPU and compatible games for the Model S Arcade are still unknown. Nevertheless, it is an exciting addition to the car and kudos to Tesla for the innovation.
ADVERTISEMENT
Article continues below this ad
Who wants a Model S as their ride to the airport next time?
Trending Stories