PlayStation 5: Assassin's Creed Valhalla Release Date Finally Revealed
Published 08/17/2020, 10:25 AM EDT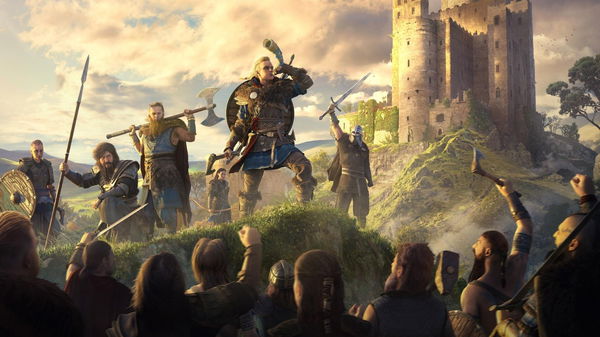 ---
---
The launch of the next-gen PlayStation 5 is edging ever closer. Fans all over the world are patiently waiting for PS5 and they'll soon get their wish. Apart from the many exclusive titles that will come to the console, we will also get a lot of third-party games like Ubisoft's Assassin's Creed Valhalla. And now, we finally have a release date for its PlayStation 5 version.
ADVERTISEMENT
Article continues below this ad
PlayStation 5 release date for AC: Valhalla
We know that the game will release on November 14, 2020 for Xbox One, PC, and PS4. And now, a listing of the PS5 version of the game has emerged on Amazon that explicitly says, "this item will be released on December 31, 2020."
ADVERTISEMENT
Article continues below this ad
Looks like Ubisoft expects people to welcome 2021 by playing Valhalla on the next-gen PS5.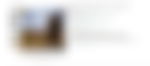 You can also check out the listing on Amazon over here.
There is still no news on the Xbox Series X launch of the game. However, games usually launch simultaneously on both consoles, so we can expect it to release on Series X around the same time, if not on the very same day.
The game will be available as a free upgrade to everyone who buys it for Xbox One and PS4, at no additional cost. The same applies to Ubisoft's upcoming Watch Dogs: Legion.
Valhalla takes you to the Viking era
ADVERTISEMENT
Article continues below this ad
Valhalla is set during the Viking invasion of England where you play as Eivor, a young Viking raider. The game boasts of a ton of different additions to its massive open world along with different combat modes, etc. It also keeps a lot of the original features from previous Assassin's Creed titles.
The Ubisoft Forward event gave us an extensive preview of the gameplay. A major chunk of it was already leaked online but we did get some additional bits. For instance, the looting in the game is now a much more complex system, in a good way. The vast open-world allows you to explore different regions and loot pretty much any structure if you can find a way to access it.
The combat is also designed to give you an authentic Viking experience. There are also multiple side activities you can do in the game that will allow you to earn some extra skill points and relax at the same time.
ADVERTISEMENT
Article continues below this ad
The game is definitely something to look forward to and we cannot wait to see how it turns out.