PlayStation 5: Best External Hard Drives Under $100 You Should Consider Buying
Published 07/14/2021, 1:28 PM EDT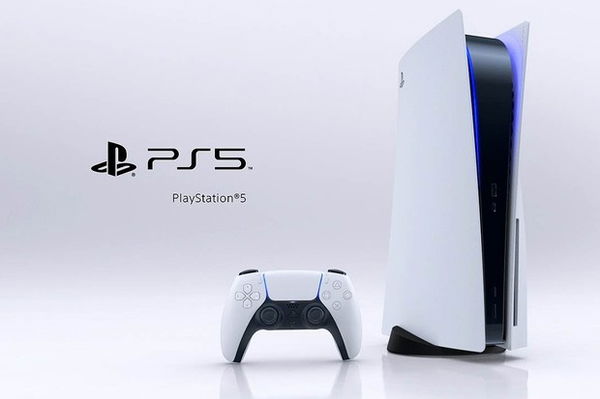 ---
---
The PlayStation 5 offers tons of next-generation features that players have loved so far. It supports 60 FPS gameplay with 4K resolution which looks mesmerizing for any fan. It even offers a quick SSD for players to store all their games. Currently, players have 825 GB of storage for the console's ever evolving games library.
ADVERTISEMENT
Article continues below this ad
But, this storage doesn't suffice as a lot of games for the console have exceeded the 100 GB mark. Players can definitely expand their library by adding an external storage using a hard drive. These storage devices cost a lot, so buying one can be difficult, especially if the player is on a tight budget. These are some of the best hard drive options for PlayStation 5 users.
ADVERTISEMENT
Article continues below this ad
The best hard drives to purchase under $100 for the PlayStation 5
Fans can choose a ton of different options when it comes to purchasing external hard drives for their consoles. With a relatively moderate amount of storage for PlayStation 5, it shouldn't come as a surprise that players have to expand their storage to play the vast amount of games from the library.
With some titles from the Call of Duty franchise already crossing the 100 GB threshold, it seems like sizes of the games will continue to increase. Soon fans will even hear news about certain AAA titles touching the 150-200 GB soon. So we need to make sure the consoles will be future proof when such games arrive. Some of the best external hard drives that players can purchase under $100 include:
Seagate Portable:1 TB – 5 TB of Storage
G-Technology ArmorATD: 1 TB – 5 TB of Storage
Toshiba Canvio Flex: 1 TB – 4 TB of Storage
WD Black P10: 500 GB – 2 TB of Storage
Samsung T7: 500 GB – 2 TB of Storage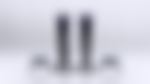 ADVERTISEMENT
Article continues below this ad
Some pointers to remember about buying an external hard drive
Fans can store tons of titles from the PlayStation library in these external hard drives. But players can't play any of the PlayStation 5 exclusive titles stored on these devices. They can only play these exclusive titles if they have stored it in the game's internal SSD. So players might have to clear up some storage on it if they want to download and play the new Insomniac games for the console.
But players can download any PS4 title on these devices and play it through backward compatibility. So, fans can download their games from the previous generation console's library and have a fun and smooth time playing on the new PlayStation 5.
ADVERTISEMENT
Article continues below this ad
WATCH THIS STORY: Top selling PlayStation, Xbox, and Nintendo consoles of all time