PlayStation 5 Could Crank Up the Music With an Exciting New Collaboration
Published 10/15/2021, 10:38 AM EDT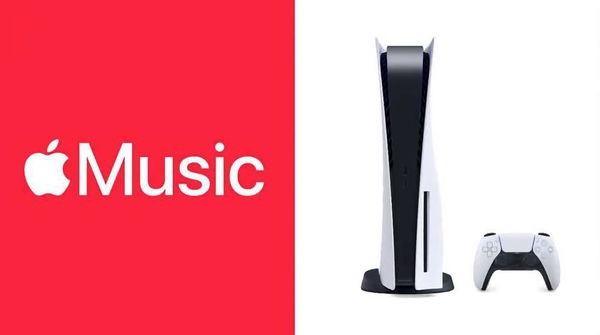 ---
---
With the Spotify integration for the PlayStation 5, gone are the times when listening to songs while gaming at the same time was exclusive only to PC players. Players can now bop their heads to their favorite tracks while gaming at the same time. Spotify has been the primary music streaming app for the PlayStation 5 console following its release in November.
ADVERTISEMENT
Article continues below this ad
However, it seems that the mantle for console gaming music won't be held solely by Spotify anymore. Players have recently taken to social media to report quite interesting observations. It seems that Spotify might face a contender for its console overlay feature.
Watch Story:  Best RPG Games on PlayStation, Xbox, and PC in 2021
ADVERTISEMENT
Article continues below this ad
Apple Music on PlayStation 5?
While the app is not functional, players have suggested that they were given the option to use Apple Music.  Players took to Reddit to post pictures of them being given the option to either use Spotify or download Apple Music. The Apple Music app was displayed alongside its iconic logo. However, when selected, the app did not work.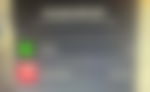 ADVERTISEMENT
Article continues below this ad

The user added that an error popped up when the Apple Music application was selected, which read. 'This app is only playable on PS4.' This particular error is quite interesting as this error is used as the standard error message whenever an application for the PlayStation 5 is not ready to use.
Users suggested that they could get this option when setting up a new account-based from the United States as the region. British video game journalism website Eurogamer reported that they were able to get this message using this method. However, they were unable to reproduce it.
The inconsistency alongside users not being able to get the same prompt twice suggests that Sony is in very early stages of testing with Apple Music. This is not the first time we might see Sony collaborating with Apple. Sony and Apple had collaborated with the Apple TV's promotional for PlayStation 5 owners.
ADVERTISEMENT
Article continues below this ad
Apple Music is not exclusive to IOS devices. It is supported by non-Apple devices such as Google Nest, Android, and Chromebooks. If both these giants work together, players who use Apple Music might be in for a treat.