PlayStation 5 Gets a Modded Water-Cooled Version
Published 03/09/2021, 8:30 AM EST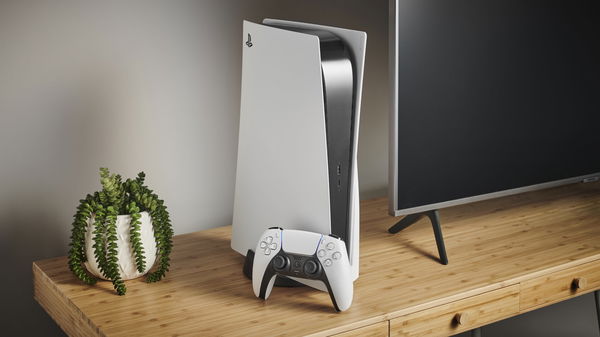 ---
---
Soon after the release of Sony's latest console, PlayStation 5, people started creating modded versions. Initially, novelty consoles came up with gold and platinum plating; some sellers also added diamonds to their units. There were also some simple plate mods that made use of the replaceable PS5 backplates. However, most of these did not serve any practical purpose.
ADVERTISEMENT
Article continues below this ad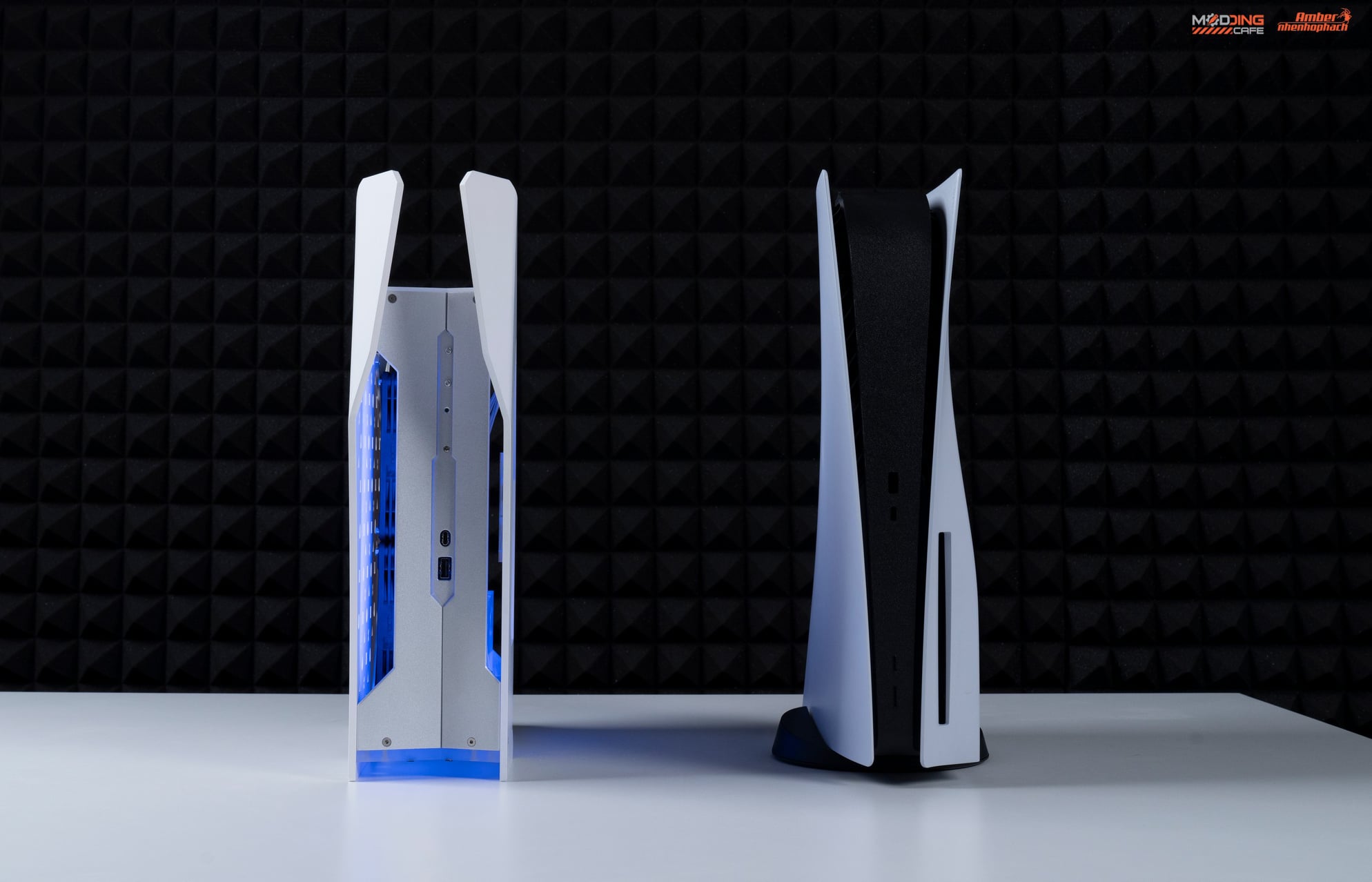 A Vietnamese modder has finally come up with a PlayStation 5 that can beat the original console in utility. The new consoles use powerful and efficient hardware that already makes them fast. However, custom PC creator Nhenhophach added something to the PS5 which will take the console's performance to the next level.
ADVERTISEMENT
Article continues below this ad
Vietnamese modder adds liquid cooling to the PlayStation 5
Currently, Sony uses a 120mm electric fan to cool down its console. This is one of the major reasons behind the towering size of the PlayStation 5. The designer behind the console admitted that the console could have been smaller if the company had used 2 fans instead of one. However, that would have complicated the manufacturing process.
Nhenhophach solves Sony's problem by taking apart the console and adding a liquid cooling system. It would remove all the noise from the 120mm cooling fan currently used by the PS5. Moreover, it will be much more efficient than an electrical fan and also reduce the size of the console.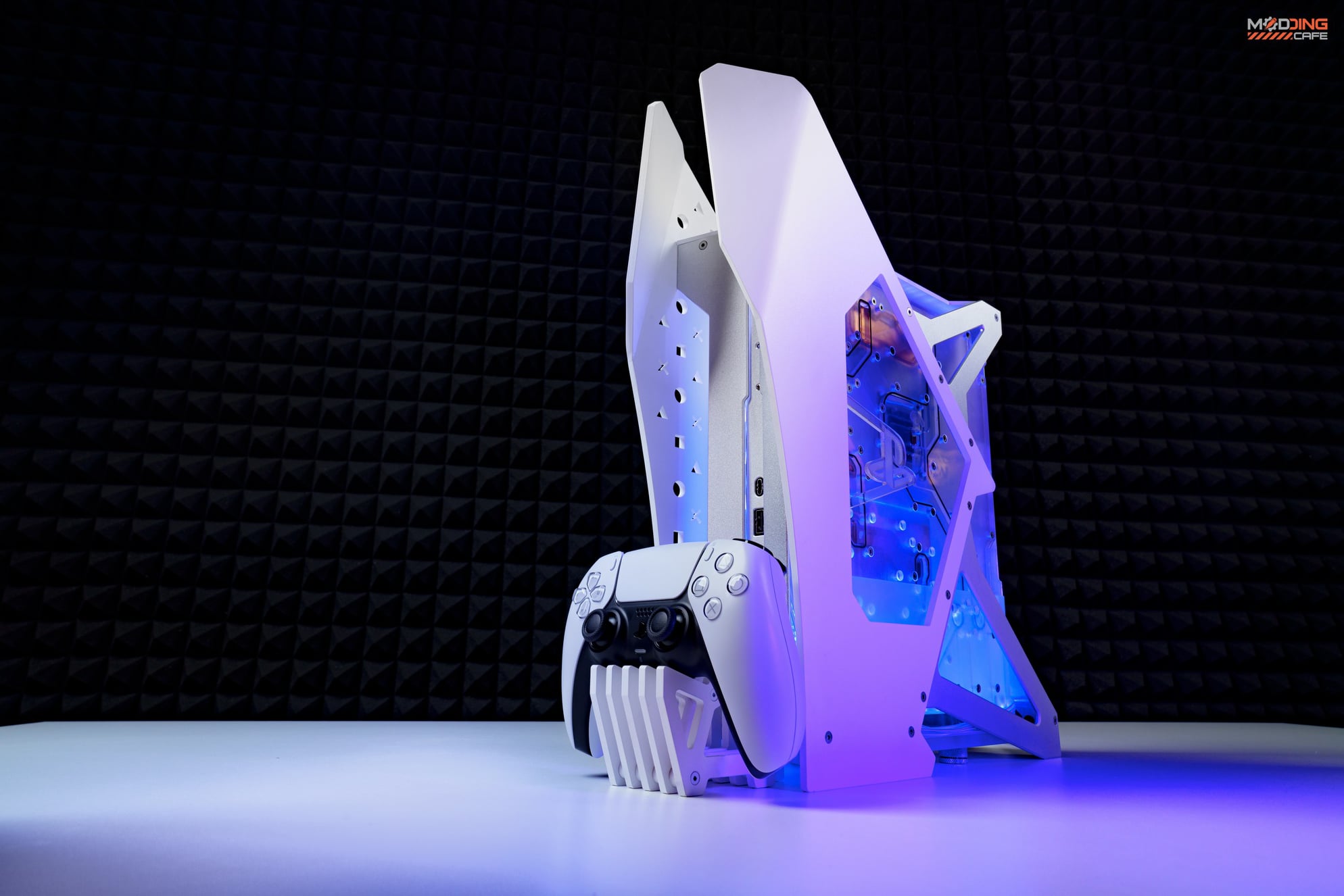 According to the modder, this is not just a concept design. The team is planning a commercial venture for the project once they further refine the design and reduce production time and costs.
"This is just the very first version of water-cooled PS5; there will be so many more versions…We are continuing [to] prepare for [a] commercial version and also ready to integrate the water-cooled PS5 into one of our next PC build, don't miss it."
How efficient is the liquid-cooled PS5?
There are no concrete ways to compare the performance of both versions of the consoles. However, the modder tried to get an approximation of how the consoles would perform in comparison to each other.
ADVERTISEMENT
Article continues below this ad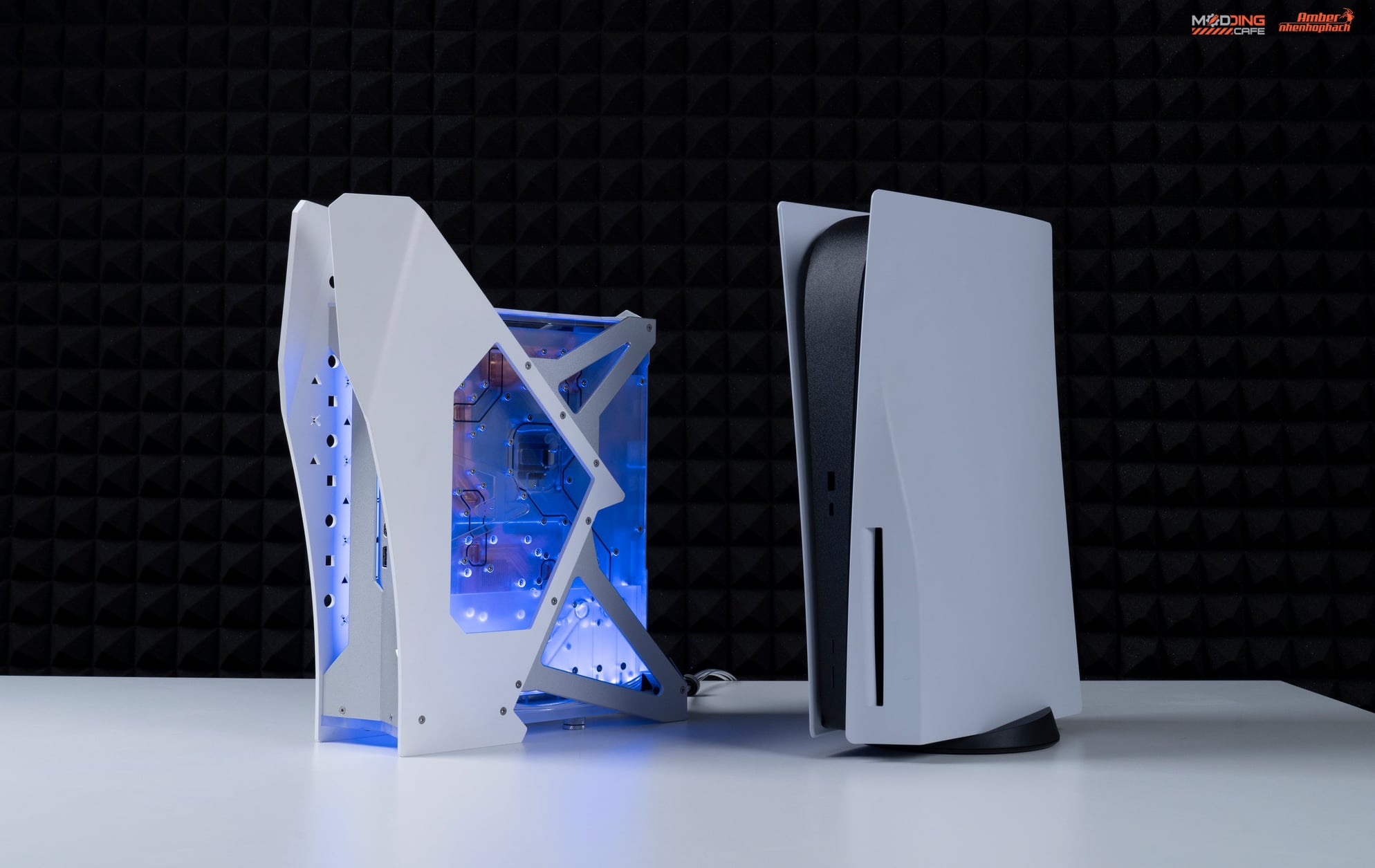 "There's no way to measure precisely the temperature of the APU core of PS5 and memory chips, testing was done in a manner that take lots of time playing [but] based on water temperature & backplate temperature, we can gauge the performance of this system in some way."
Nhenhophach posted the results of his test in a video on YouTube. The modder has still not clarified how he plans to sell his consoles. He also hasn't put a price point on his modded PlayStation 5. However, with all the effort that goes into making one, it would certainly burn a hole in one's pocket.
ADVERTISEMENT
Article continues below this ad
ALSO READ: Sony's New Patent Can Turn Any Object Into a Controller