PlayStation 5 is Probably Sony's Worst Performing Console in Japan
Published 01/05/2021, 4:49 AM EST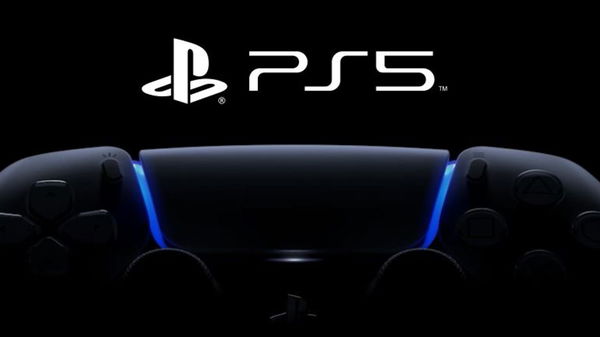 ---
---
The last few months have been pretty hectic for Sony as PlayStation 5's release generated a lot of anticipation. However, despite the company's best effort to maximize production, the console's reach has been pretty scarce.
ADVERTISEMENT
Article continues below this ad
A recent report suggested that the PS5 is the worst-selling console in the history of its country of origin. These reports come after a series of accusations that the company has been sidelining Japan from its future plans.
Even before the console appeared in the market, Japanese analysts and fans blamed the company for not taking its home soil seriously.
ADVERTISEMENT
Article continues below this ad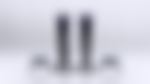 While PlayStation CEO Jim Ryan put an end to these accusations, recent reports suggest otherwise. According to a translation of a GamesIndustry.biz Japan Edition article, the PlayStation is on its way to become the lowest selling home console.
The translation says, "PS5 sales in the 4th and 5th weeks are around 11,000 units, while the 6th week is 17,000 units. These sales are far too low. Total sales of 240,000 are by far the lowest in the history of PlayStation home consoles. If this were to continue, lifetime sales of PS5 would perhaps end up at less than half of PS4." Several reasons behind the PlayStation decline in Japan
The Japanese market too, similar to the other countries, hasn't been able to meet the demand for the console. Be that as it may, the home soil hasn't been as welcoming for the new console.
There are several reasons for the same. The primary reason seems to be the shifting of PlayStation's headquarters to California. It has been the bone of contention for a while now and really has really irked the fans in Japan.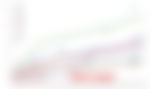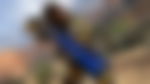 ADVERTISEMENT
Article continues below this ad
Another reason is that while the PlayStation reveal last year was a massive hit, it did not boast any title from the Japanese devs. Similarly, Sony's policy of censoring titles for Japanese audiences has also met with a lot of friction. Unfortunately, it's still not clear whether these factors will undergo a change.
Finally, the DualSense controller's confirm button changed from Japan's traditional O to an X. 'Maru' or O is an indicator of a correct setting or something positive in the Japanese language. Naturally, changing the button to X hurt their sentiments. However, it is important to note that this setting was already in use in countries other than Japan.
All this has contributed to a declining trend that started with PS4. It sold less than both the Nintendo GameCube and PS3 in Japan.
ADVERTISEMENT
Article continues below this ad
We're not quite sure if they intend these changes to make a shift away from the company's place of origin. In fact, this could very well be the outcome of the ongoing pandemic. However, it is safe to assume that Sony would not let this become a pattern in its own backyard.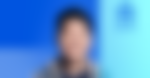 Trending Stories