PlayStation 5 is Worth $40,000 on eBay Owing to Production Shortage
Published 01/02/2021, 9:28 AM EST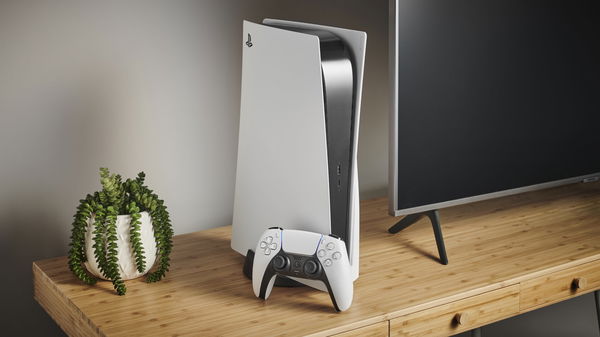 ---
---
Ever since the launch of the PlayStation 5, gamers around the world have struggled to get their hands on it. Even though accessories like the DualSense Charging Station and the Media Remote have returned to the markets, buying Sony's new-gen console still seems like a far-off idea.
ADVERTISEMENT
Article continues below this ad
The severity of the situation is self-evident through the recent reports on the restocks for retailers like Amazon, Best Buy, and Target.
PlayStation 5 restocks across several retail stores
ADVERTISEMENT
Article continues below this ad
As for now, Target has no restocks for the PS5. However, a tweet by YtNextGenGaming claims that fans can expect good news in the upcoming weeks.
(TARGET NEWS)

A lot of target stores have been getting stock. From my sources there should be a drop in the next 2 weeks. Look for them to drop from Sunday's to Tuesday's. I'll alert you guys if any more info comes out ❤️❤️ pic.twitter.com/ucaBxI7oD5

— YtNextGenGaming / PS5/XBOX and sneaker stock track (@YtNextGenGaming) December 31, 2020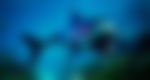 Just like Target, Walmart currently has no stocks for the PlayStation 5. The DualSense controller is up for sale right now, and patrons expect the American Stores to also sell the PS5 soon.
Amazon 
Following a minor restock on January 1, Amazon now treads the same path as other retailers. Moreover, its official site states there is no information on an upcoming restock.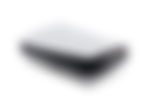 eBay is the only way to get the PS5 but there's a catch
The PlayStation community is trying to buy the PS5 by hook or by crook. While the aforementioned stores are only selling the console's accessories at maximum, consumer-to-consumer and business-to-consumer sales corporation, eBay is the last resort for anyone who wants to buy it.
However, sellers on eBay take full advantage of the scarcity of the PlayStation 5. With such a limited supply, the console is comparable to a luxurious item, and its sky-high prices on the e-commerce site further strengthen this narrative.
ADVERTISEMENT
Article continues below this ad
Starting from $750, the PlayStation 5 costs up to a staggering $40,000 on eBay. Even after canceling out the extremes, the average price of the last 90 days floats around $799.9, which is still $300 more than the actual price.
The console giant had promised to ship over 10 million units by March 2021. Hence, it is safe to assume that a major PlayStation 5 restock can happen soon. Interestingly, this figure was originally six million, and the manufacturer later increased it to satisfy the enormous demand.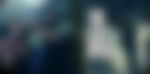 ADVERTISEMENT
Article continues below this ad
It wouldn't be a surprise if the upcoming restocks get exhausted in mere moments. Hence, being vigilant seems like the only way to get a PlayStation 5 at a fair price.