PlayStation 5 Not Working? Sony Is Happy to Help
Published 11/17/2020, 1:01 PM EST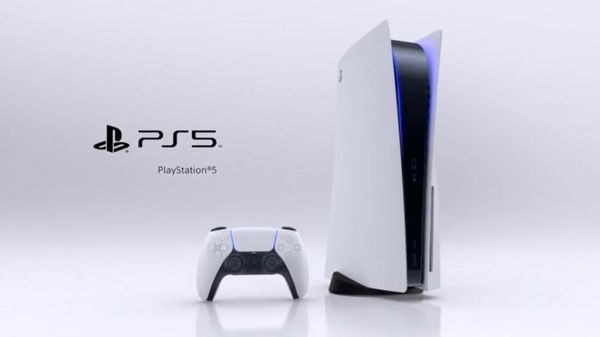 ---
---
Both PlayStation 5 and Xbox Series S/X are officially out, and the race for the best console has begun. The two consoles are going head to head in terms of hardware, exclusives, and several problems.
ADVERTISEMENT
Article continues below this ad
Yes, that's correct. Both consoles have rolled out and users are already complaining of unexpected hardware errors. While some problems are common on the launch, there are some that can render the console unusable.
Several problems have been reported by the users who have been successful in getting their hands on the console. Moreover, these problems have emanated from select countries as Sony hasn't opted for a worldwide launch.
ADVERTISEMENT
Article continues below this ad
Thus, it is possible that these problems may arise from other regions of the world when the console release tomorrow.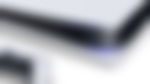 PlayStation 5 users have reported several issues
Both the consoles seem to be in turbulent waters as users from around the world have expressed their dismay over hardware errors. While Microsoft immediately shot down Xbox Series X emanating 'smoke' as a viral hoax, other issues have surfaced that are far more serious.
Some users have reported that the disc drive isn't working while other problems include the console shutting down while running a game.
PlayStation users have reported that transferring files from Ps4 to PS5 is taking a lot of time. This is causing the console to overheat and in many cases, and some have even lost all their saved data.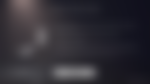 ADVERTISEMENT
Article continues below this ad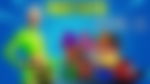 In addition, the PS5 is also losing power during restarts, which is causing a lot of trouble for the users. One of the major problems includes a storage glitch that can potentially brick the console.
This problem was also reported prior to the launch of PS5 and leads the console to crash while in rest mode. This is a storage problem. As soon as the PS5 goes into rest mode while shifting data, it crashes, launching a series of irreplaceable problems. A replacement of the console could be the only way out of this. However, Sony may yet provide a different path.
ADVERTISEMENT
Article continues below this ad
It is possible that future firmware updates will bring an end to these technical issues. Until then, you can visit the official PlayStation page to check and resolve the issues you may be facing.