PlayStation 5: Amazon Denies Outrageous Price Listing
Published 06/11/2020, 8:49 AM EDT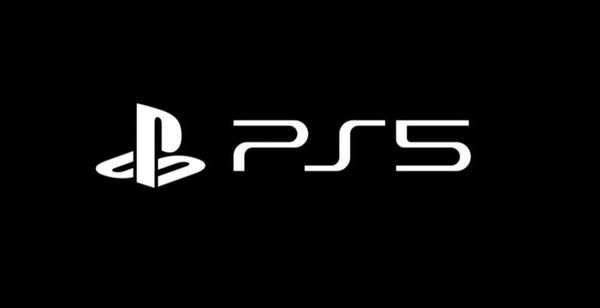 It's only a matter of hours before the much-awaited PlayStation 5 sees the light of the day. Sony has already created a lot of hype around their new baby by announcing the rescheduled date for their reveal event. Of course, people are going crazy about it. It is now just a few hours away.
ADVERTISEMENT
Article continues below this ad
"Is this the real li(f)e.."
A placeholder or dummy listing for PlayStation 5 2TB variant was found recently on Amazon UK. The price of this listing was £599.99. Apparently, the 1TB version was also listed at £599.99.
A lot of price listings for PlayStation5 have been circulating online for a couple of days now. But they were not from any trusted or official source and have already been disregarded as fake.
A user named "Nibel" posted a tweet with the screenshots of these listings and their outrageous prices.
Someone was apparently able to pre-order this product listing on Amazon. There are no images available on this listing and it says on the description that this item has not been released yet.
Now here's where it gets really weird: The listings talk about 500GB, 1TB, and 2TB variants, but according to the official sources the PlayStation5 will come with an 825GB storage.
"It was an error"
As of now, there have been 118 dummy listings for PlayStation5 and over 170 dummy listings for PS5 associated games. The prices listed on the PlayStation5 listings were outrageous and netizens have already lost their minds over it.
ADVERTISEMENT
Article continues below this ad
An Amazon spokesperson issued a statement to IGN saying that this listing was "an error", and added that it was "priced as a dummy product with a dummy price".
Amazon does place dummy listings of popular products before they release it. They modify the details of the listing as soon as the products release and are available. That is exactly what had happened here.
Battle Royale for early birds
ADVERTISEMENT
Article continues below this ad
Now we do not what will the predicament of the one who has already placed a pre-order on the PS5 dummy listings. But it can be highly anticipated that the number of orders will be huge the moment PS5 drops. Well, a lot of them would have to be disappointed due to the expected limited stock in the first year.
But nonetheless, one thing's for sure. We are all pretty excited and are eagerly waiting for the PS5 launch.