PlayStation 5 Performs Much Better than the 'Most Powerful Console Ever', the Xbox Series X
Published 11/27/2020, 9:24 AM EST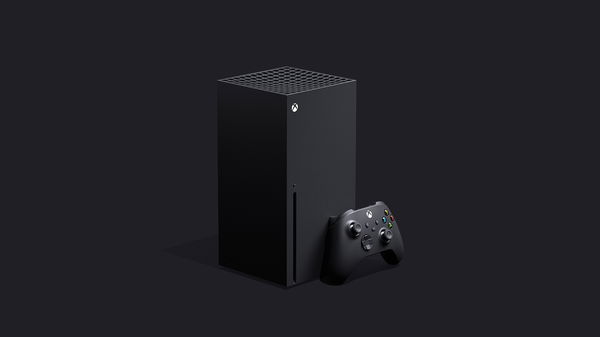 ---
---
Both Sony's PlayStation 5 and Microsoft's Xbox Series S/X have officially rolled out. The launch of the consoles marks the onset of the console war, which will unfold over the course of the next few months.
ADVERTISEMENT
Article continues below this ad
Microsoft, for months, has been claiming that the Xbox Series X is the most 'powerful console ever'. That might be true on paper, as the Xbox has 12 teraflops of GPU performance vs. 10.28 teraflops on the PS5. However, initial tests on the next-gen consoles paint a completely unique picture.
Early game tests suggest that the PlayStation 5 outperforms Xbox Series X by a mile and a half. Digital Foundry is responsible for these initial tests and suggests that the new games perform much better on PS5.
ADVERTISEMENT
Article continues below this ad
Why is Xbox Series X underperforming?
Dirt 5 released for both PS5 and Xbox Series S/X and has received mixed reviews. The community felt it was safe to assume that Xbox Series X would perform better in a faceoff against the PlayStation 5. But an initial analysis of the game by Digital Foundry doesn't correspond with that argument.
PlayStation 5 has a better average resolution and improved filtering rate in the image quality department. This is primarily because the game gives slightly better output and boasts an increase in the overall detail of the game owing to its 120fps resolution.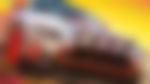 Assassin's Creed Valhalla featured alongside Xbox Series X, making it safer to assume that it would perform much better on Microsoft's new-gen console. However, tests initiated by Digital Foundry suggest that it's far from the truth.
The Xbox version of Valhalla witnesses several lags and screen dips below 60fps. The Ps5 version, on the other hand, runs smoothly, offering players a cohesive gaming experience.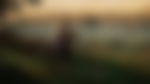 These tests suggest that Xbox Series X is far from unleashing its full potential. However, this begs the question of why this is happening?
Reports suggest that this could be because of the late arrival of Xbox's development kits, which came far later than those of the PlayStation's.
ALSO READ- Sony Permanently Banning Ps5 Owners For Misusing PlayStation Plus 
Microsoft acknowledges performance issues
ADVERTISEMENT
Article continues below this ad
In a recent report, Microsoft acknowledged the comparison and revealed that it's working with devs to bring an end to such issues.
"We are aware of performance issues in a handful of optimized titles on Xbox Series X|S and are actively working with our partners to identify and resolve the issues to ensure an optimal experience.
"I don't really have any technical explanation for it, except the sense you're getting here is that PlayStation 5 spec-wise is punching above its weight, and something is up with Xbox — which on paper at least should be significantly ahead," said a Microsoft spokesperson in a statement to The Verge.
ADVERTISEMENT
Article continues below this ad
Ultimately, it's the games that make the biggest dent in the console war. It's true, the Xbox has taken a magnificent stride in backward compatibility. However, it needs to deliver more titles to showcase its true strength.
Trending Stories