PlayStation 5 Possession Allegedly Leads to a Messy Fight at Walmart
Published 12/21/2020, 5:03 AM EST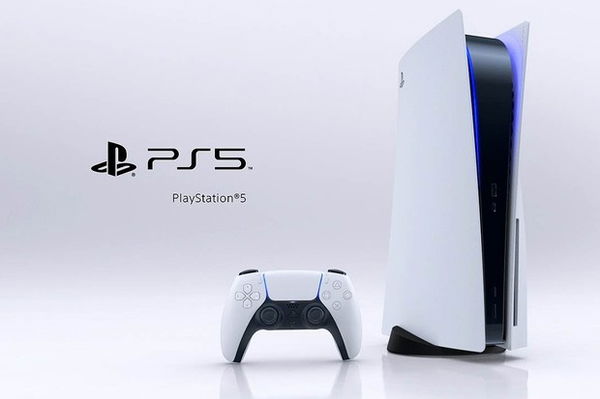 The crisis surrounding the availability of the PlayStation 5 is well-documented. Following the build-up to the next-generation of gaming, the gaming community witnessed absolute turmoil as the much-anticipated console went up for pre-orders. We cannot say that the situation has improved after the release of the console, as the shortage of consoles continues.
ADVERTISEMENT
Article continues below this ad
Further reading: PlayStation Plus Might Offer These Games for Free For PS5 and PS4 in January 2021
There are multiple reasons why there continues to be a persistent shortage of consoles, ranging from scalper groups using bots to grab as many of them as possible to the shortage of production during this current pandemic situation. All this to say, the situation still has not improved much yet, and it has already been a month since the launch of the PS5.
ADVERTISEMENT
Article continues below this ad
People have had to figuratively fight over grabbing a console. In one instance, though, a literal fist-fight between two women broke out in a Walmart near Charlotte. The fight went to the extent where one of them knocked the other out cold!
An eyewitness posted a video of this on Twitter.
Further reading: Control: Ultimate Edition Will Get Ray-Tracing Support for PS5 and Xbox Series X in 2021
Fight breaks out in a Walmart allegedly over a PlayStation 5 console
ADVERTISEMENT
Article continues below this ad
The fight starts when the woman in braids (refer to the video on the tweet) starts throwing hands and prepares to confront the other woman (the one in a black hoodie) with a charged, "What the f**k are you gonna do?"
It was at that moment that everyone realized that it is about to go down, and it did escalate. Really quick.
A serious fight broke out, during which a person tried to break it up by pushing a motorized cart between the two. But that did little to avert the wrath of the ladies. After a while of pulling hair, stomping, and fierce battle cries, one of the heroes fell. Ironically, it was the woman with the braids who kissed the floor in the end. She was knocked out cold in her quest to grab the coveted gaming console.
ADVERTISEMENT
Article continues below this ad
Witnesses have reported that law enforcement did appear on the scene shortly after, but by the time the officers arrived, the women had left.
This incident really goes to show the crisis in the PlayStation 5 stocks at various retail outlets, as well as how far people will go for it. Well, Sony sure was right- Play has no limits.