PlayStation 5 Pre-Orders Begin Again But Invitational Only
Published 09/18/2020, 1:50 PM EDT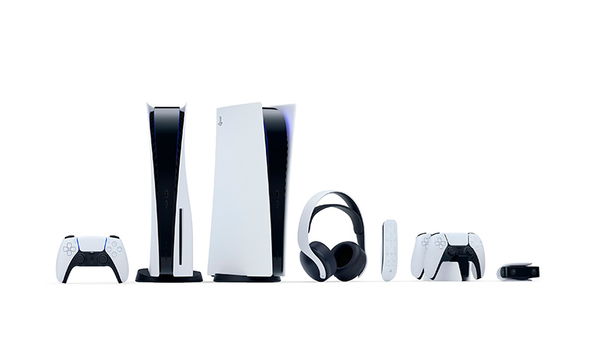 ---
---
PlayStation 5 pre-orders are going to start again in a few hours but there is a condition. The console price was revealed on the 16th and pre-orders began right after the showcase was over.
ADVERTISEMENT
Article continues below this ad
Within minutes all the units were sold out and many complained they did not get a chance to order the console. Among these were YouTube and Twitch personalities who were disappointed at not being able to land a unit.
Since being sold out we did not hear any news from Sony as to when more units would be available. Sony revealed earlier today that the new pre-order session is going to start soon. Unfortunately this time around, everybody cannot go ahead and order a unit. This pre-order session is going to be invite-only.
ADVERTISEMENT
Article continues below this ad
Sony has reportedly sent out invitations to various people they believe will like to own a PS5 model. They mention the selection was made on the basis of "previous interests and PlayStation activities."
These individuals can now queue up on a first come first serve basis to receive their chance to buy the console.
Even if you have received an invite, there is no guarantee you can successfully order a console. Sony has posted an FAQ section on its website regarding today's session. There they explain the quantities are limited compared to the sky-high demands.
Everyone invited can wait in the queue for their turn and no units are guaranteed until checkout. The queue wait will look something like this for the lucky invitees.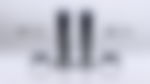 What can you expect to buy from this Playstation 5 pre-order?
Due to limited supplies, Sony will allow only one PS5 console per person. Along with that a lot of other PlayStation peripherals can also be ordered. It includes
one PS5 console or one PS5 Digital Edition.
2 DualSense wireless controllers
2 DualSense charging stations
ADVERTISEMENT
Article continues below this ad
Further to that, invitees can also pre-order two DualSense charging stations and two Pulse 3D wireless headsets. These are maximum numbers of units you can pre-order and everything is optional.
May the best PlayStation fan get a chance to lay their hands on the next-gen beast today.
Watch this space for more PlayStation news.
ADVERTISEMENT
Article continues below this ad
Trending Stories