PlayStation 5 Remake of Demon's Souls Has a Secret Door That the Internet Cannot Open
Published 11/16/2020, 11:59 AM EST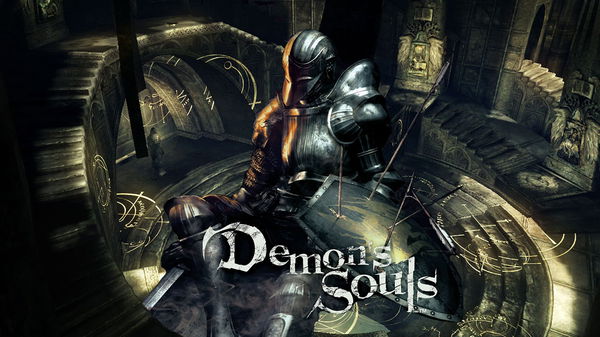 ---
---
Demon's Souls is one of the many launch releases for PlayStation 5. The much-awaited remake of the yesteryear classic is finally available for play. Bluepoint Games was fairly confident about their remake and for good reason. Sony has claimed that the title is the first of many PS5 games that will utilize the full potential of the console's supreme hardware.
ADVERTISEMENT
Article continues below this ad
Soon after the console launch, fans set out on a journey in the fog laden lands of Boletaria. Shortly after, the internet forums were brimming with discussions about secret doors inside the remake.
Demon's Souls is known for its secret doors and levers that work as shortcuts for players. Finding them can be pretty hard, but they are useful for the progression in the long run. Yet some players have found this one door pretty early in the game.
ADVERTISEMENT
Article continues below this ad
Unfortunately, no one seems to know how the door opens.
The Reddit community (where this was originally posted) immediately got to work. While most were clueless, some had useful tips. In case you too are wondering how to get on the other side of this door, read on for some worthwhile options.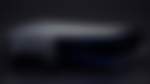 Clues to open the secret door in PlayStation 5 remake 0f Demon's Souls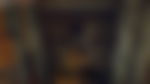 Reddit users SnooHabits6731 posted all possible means s/he tried to open it.
"I have a post on here listing all the things that I and a few others have tested so far to open the door including pretty huge variable tests and challenge run tests so far, some of the notable ones include ng+ deathless fractured and normal mode, pure polar tendencies in all worlds and character, door interactions with all said variables in place before and after allant death, and wearing all equipment in front of the door, including all in game rings, trading every single item with the crows including sets or armor as pieces and as sets."
We also believe this tweet by Bluepoint Games earlier this month might hold some weight in the mystery.
So calm this spooky night. A symphony of rumors – not one, but two – return from shadow. A resistance to dart home as black monsters escape twisted hills to wander lands and syphon souls. Filter your candy collections, soft from solid, and be eco-friendly. Have a metal Halloween. pic.twitter.com/mFFxI7BIDN

— Bluepoint Games (@bluepointgames) October 31, 2019
ADVERTISEMENT
Article continues below this ad
One comment claims to provide the solution, though nobody has confirmed it yet.
"Yup i opend it i won't tall you what is there but i will tall you how to open it all you need to do is get pure world in all worlds then go to the place where the old one is and you will find it there the key it is called the key to the god." 
Go ahead if this feels worth the try. Meanwhile, this door is going to be the big mystery in Demon's Souls until the next one comes along. Until then, happy slaying!
ADVERTISEMENT
Article continues below this ad
Watch this space for more news on PlayStation 5 games.