PlayStation 5 Scalper Boasts About Scooping Up 2000 Units on Twitter While the World Struggles To Obtain One
Published 01/20/2021, 10:03 AM EST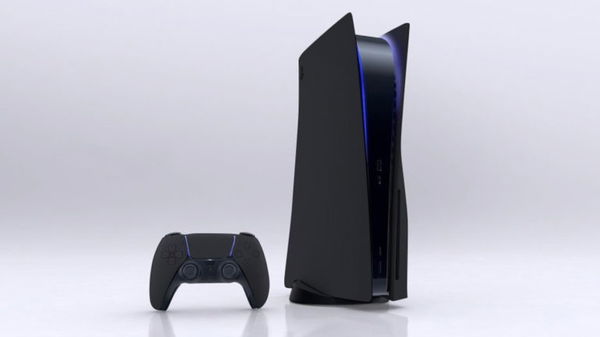 ---
---
The scalping mayhem continues to turn genuine PlayStation 5 customers away from the retail websites. It seems like the army of scalpers has not dialed down its activity as one miscreant shared a boastful tweet recently. This UK based scalper emptied out a massive stock of 2000 units that could be worth around $100K. This act of flexing did not sit well with the denizens of Twitter as they shared their frustration on the platform.
ADVERTISEMENT
Article continues below this ad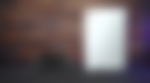 ADVERTISEMENT
Article continues below this ad
PlayStation 5 Scalper irks gaming community with one tweet
A scalper by the name of Carnage took to Twitter to declare his exploits to the gaming community. He shared the news of buying out an entire stock of PS5 consoles and added a distasteful remark, deeming it as an effortless task. It was surely going to attract a response from the community as the frustrated fans took to Twitter to vent out their anger.
One user suggested the entire fault lies firmly on the shoulders of the retailer for restocking the units early in the morning. He also shared his frustration with the community and how he refuses to bow down to these bots.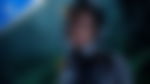 Another user suggested an interesting solution to the entire scalping problem. If the community changes its buying behavior, then this issue can be resolved.
If IDIOTS stop buying them from scalpers, scalpers will stop buying them.

— Scott Clayton (@_Hollywooda_) January 20, 2021
The mounting frustration amongst fans is understandable as the retailers continue to fail in countering the scalping problem. The following Twitter user claimed to have been trying to buy one unit for months, only to fail each time.
I am completely bloody sick of trying to buy a #ps5
2 months of refreshing pages and scalpers managed to get most of today's stock drop. Again.
This launch has been so poorly managed, I'm convinced @BorisJohnson must be at the helm. #ps5stockuk

— Givvi (@SinnerGivvi) January 19, 2021
This user shared a gif that accurately depicts the mood of the gaming community with PS5 stocks vanishing in thin air.
Gamers who were able to purchase a PS5 console in these harsh times will find this tweet very relatable.
Hang in their brethren, don't give in to the dark side or, in this case, scalpers' demands.
ADVERTISEMENT
Article continues below this ad
Man I want a PS5 but I refuse to pay the scalpers… how is stock still so low 😞

— Kavos (@KavosYT) January 18, 2021
The entire issue is long staying, but no proper solution has been found just yet. Retailers may have to hire professionals who can come up with an elaborate solution to counter the scalping problem once and for all. A suitable solution should involve a restricting mechanism that would prevent users and bots from making multiple purchases in a single instance.
ADVERTISEMENT
Article continues below this ad