PlayStation 5: Spiderman Miles Morales to Have Optional 4K 60fps Mode
Published 07/23/2020, 7:50 AM EDT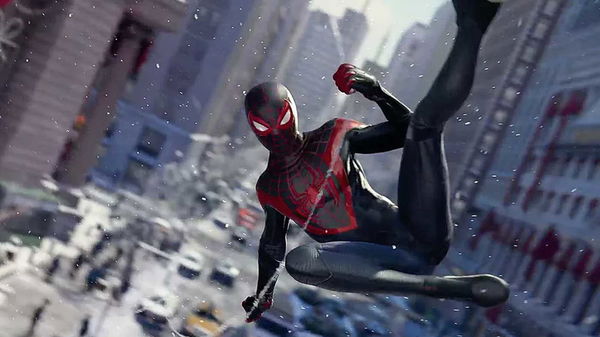 ---
---
Sony's PlayStation 5 will be the company's most advanced console yet. Ray-tracing, a superfast SSD, and tons of other features make it even more exciting. We are yet to hear of a release date or price for the same. But, in the PS% event, we also got to see a ton of PlayStation exclusives headed our way. You will be able to play these at the highest possible setting with the PS5. Once such game is Spiderman Miles Morales.
ADVERTISEMENT
Article continues below this ad
In a recent announcement on Twitter, it was revealed that the game will have an optional mode of running at 4k 60fps. This is definitely an upgrade considering consoles have usually fallen behind in terms of frame-rates. Well, the Xbox One X and PS4 Pro Do have 4 support but 60fps will be a game-changer. This is what the tweet said:
ADVERTISEMENT
Article continues below this ad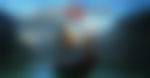 Where is Peter Parker?
The story of Miles Morales is not a direct sequel to the previous spiderman game but both Peter Parker and Miles are from the same universe. You may be even wondering what happened to Peter Parker? Brian Horton, creative director at Insomniac Games writes "Oh and one last thing: Many of you fans have wondered if Peter Parker is OK. Don't worry, we still have much of Peter's story left to tell"
ADVERTISEMENT
Article continues below this ad
PlayStation 5: Spiderman Miles Morales's standalone game
That's a relief. Brian also explained how the game will run at its full capacity on the PS5 and it will be a unique experience. As for the story of the game, he writes 'As we continued with the Marvel's Spider-Man universe, we knew that Miles's origin story as a Spider-Man was something that needed its own game. Miles's multicultural background reflects a more modern, diverse world and we wanted to give players a new story, with new set-pieces, fresh villains, and unique quests across Marvel's New York City. This had to be a can't-miss next adventure in the Marvel's Spider-Man universe."
This seems like a great addition to the Spiderman universe. If at all there is the third game, we may even see a Spiderverse-like multi-dimensional story that will feature web-slingers from multiple dimensions.
ADVERTISEMENT
Article continues below this ad
This announcement may seem exciting but isn't really something Sony should boast about. Its competitor the Xbox Series X is pushing for most of its games to be played at 4k 60fps. They want to make this a standard for their games. Recently it was also revealed that Far Cry 6 will only be available in 4k 60fps for Xbox. Clearly, Sony has to take measures here to ensure it can provide the most out of its console. We'll be able to swing across New York in 4k very soon. Stay tuned for more updates.