PlayStation 5: Spiders Aren't the Only Bugs in Spider-Man: Miles Morales
Published 12/03/2020, 8:27 AM EST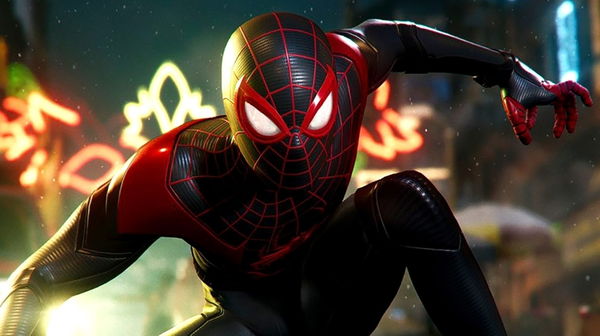 ---
---
Sony's PlayStation 5 rolled out on November 12 in select countries and a week later for the rest of the world. Alas, honest patrons across the world complained of stock shortages that have been deeply unsettling. However, those who have been fortunate enough to get their hands on the PlayStation 5 have applauded the exclusive title that accompanied the console at launch.
ADVERTISEMENT
Article continues below this ad
Unlike the Xbox Series S/X users who missed out on an exclusive, PlayStation users have them in abundance, with more to come soon. The list includes Spider-Man: Miles Morales, which has been lauded by the fans since its launch.
The new title had some big shoes to fill following the success of its predecessor that had released in 2018. While the premise of the new title is similar to the previous one, it still has considerable tweaks. These make Spider-Man: Miles Morales a perfect fit for a launch title, enhancing players' gaming experience to an unexampled level.
ADVERTISEMENT
Article continues below this ad
Having said that, the new title isn't immune to bugs either. The players have highlighted one specific issue, which is the game crashing on PS5.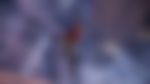 PlayStation 5 users need not worry about the game crashing on the console
While the bug is definitely annoying, Insomniac Games has gone out on a limb to say that it won't harm the console in any way.
Insomniac Games has issued several patch updates to enhance the title's stability and performance. While most of these have worked, one issue may have slipped out of the previous updates and is causing havoc in the community.
Hi there – sorry to hear you hit a crash.

Both we and Sony continue to work to address crash bugs. That said, there is no risk to your console if the game crashes.

— Insomniac Games (@insomniacgames) December 1, 2020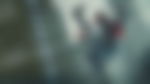 ADVERTISEMENT
Article continues below this ad
One such player Harry Frazer shared an update on Twitter saying, "I love you, I love Spider-Man and enjoyed the start of Miles Morales." 
However, he admitted that he won't be playing the title until Insomniac and Sony fix the issue. Insomniac replied to the post almost immediately and revealed that it is working with Sony to fix it. In addition, it also offered a bit of relief by admitting that the bug won't harm the console.
Insomniac, however, offered no official date for the fix. On top of that, fans are still unclear about what caused the issue in the first place.
ADVERTISEMENT
Article continues below this ad
Fans are hopeful that a patch arrives soon to put an end to their misery. Until then, the players can try to go back to finding the Marvel Easter eggs and defeating villains. Keep slinging!