PlayStation 5 vs. Xbox Series X: Comparing Loading Times of the Consoles 6 Months After Launch
Published 06/21/2021, 10:09 AM EDT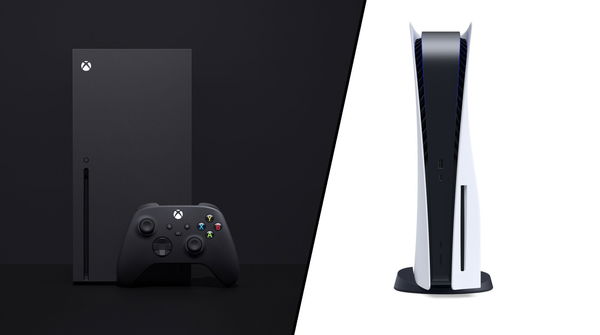 ---
---
Time goes fast in the gaming world, and the existence of the next generation consoles proves just that. Fans have had a hard time purchasing the new consoles from PlayStation and Xbox. But many of them don't realize that the gaming giants released the PlayStation 5 and Xbox Series X|S over 6 months ago.
ADVERTISEMENT
Article continues below this ad
Since its release, fans have thronged towards online retailers and brick-and-mortar stores to buy one of them. Most of them have been unlucky to get their hands on it, but some of them have played with it for almost half a year. Some consoles have already gained scratches and fingerprints because of the player's usage. But how do they stack up in performance now?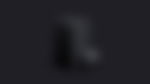 ADVERTISEMENT
Article continues below this ad
Xbox Series X takes the edge over PlayStation 5 in startup times
In the battle of the loading times, both consoles have their own advantages in certain departments even after 6 months of usage. The Xbox Series X continues to blow people's mind with operating loading times. The Xbox developed console is much faster than the PS5 in turning on from normal and rest mode. Along with that, the hardware showcases its prowess after turning on from rest mode which takes less than 3 seconds compared to the PlayStation 5 which takes around 13 seconds.
Other than that, it also reboots much quicker compared to the PlayStation 5. Finally, the Xbox Series X also has an edge over the Sony developed console in the Quick Resume department. While both systems allow players to rejoin games from the menu, the Series X does it slightly better than its rival. But that doesn't mean the PS5 is lagging behind the next generation consoles from Xbox.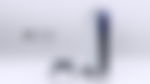 The PS5 has quicker loading times involving video games
ADVERTISEMENT
Article continues below this ad
The PlayStation variant takes the cake in loading times involving the games that fans play with. This means that players can start their favorite titles much quicker. Additionally, it also installs the video games much faster than the Xbox Series X, especially with the Disc version. The Disk reader in the PS5 is miles better than the Series X, and this allows the console to install titles faster. But the uninstalling process doesn't have any major difference.
Plus, PlayStation 5 titles take up less storage space. So, even though both consoles download with similar bandwidth, the PS5 version of any major title will take less time to download. Even with the long usage, both consoles churn out impressive loading times that can drop the jaws of any fan. It remains to be seen how the performance will stack up after years of usage, and it will be interesting to see which system will stand the tests of time.
ADVERTISEMENT
Article continues below this ad
WATCH THIS STORY- Video Game Franchises Returning on PS5, Xbox Series X, and Nintendo Switch