PlayStation 5 vs Xbox Series X: Who Dominated Global Console Sales in 2020?
Published 01/16/2021, 9:23 AM EST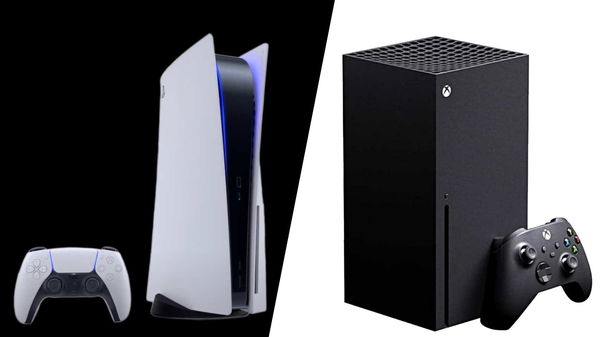 ---
---
The year 2020 saw a kind of 'Cold War' which is only seen once every 7-10 years: the Console War. No matter how much the companies deny that they don't see it that way, it is clear that both Sony and Microsoft are big competitors and are always looking to get an upper hand over the other. Similarly, the companies did just that in 2020, but in their own ways. Now, a report has revealed who dominated global console sales amongst the PlayStation 5 and Xbox Series X, and there is one clear winner.
ADVERTISEMENT
Article continues below this ad
According to the report published by Gaming Smart, Sony's PlayStation 5 takes the global sales crown. The data reveals that PS5 captured 65.05% of the global market share compared to Xbox Series X's 34.94%.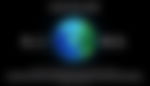 ADVERTISEMENT
Article continues below this ad
The PlayStation 5 dominated global sales, the Xbox Series X took the lead in the US
Another bit of news that might surprise the fans is that the Series X got the upper hand in console sales in the United States and Mexico. The US is definitely the most important and lucrative market for both the console giants. It seems Microsoft has taken a marginal lead in terms of sales, something which it didn't enjoy during the era of Xbox One.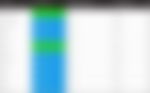 Another bit of data shows that the PS5 sold roughly 4.48 million consoles compared to Series X's 2.4 million. Clearly, Sony managed to dominate the markets globally by a substantial margin. However, the data here may even be a little inaccurate considering it also mentions that the PS5 has sold more units in India. Although, the PS5 or the Series X have not yet been launched in the country yet. This certainly raises questions regarding the trust factor of this data and if it is accurate in any way.
ADVERTISEMENT
Article continues below this ad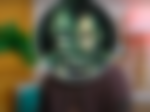 It may be difficult to get the exact sales numbers unless we hear from either of the manufacturers officially. However, it is clear that PS5 did what the PS4 had also pulled off. Clearly, Sony's strategy of providing great exclusives has worked once again. Microsoft definitely fell short in that aspect at launch, which is one of the contributing factors to Series X's poor sales.
However, things may change for Microsoft as a plethora of exclusive titles are announced for the Series X. Additionally, its xCloud and Game Pass services are also on the rise which will definitely change the gaming industry forever.
ADVERTISEMENT
Article continues below this ad
2021 will be an interesting year to see how Sony also plans to tackle the horde of Xbox Exclusive games launching and how will Series X look to improve its market share in other countries.