PlayStation 5: Walmart Canada Joins The Pre-Order Spree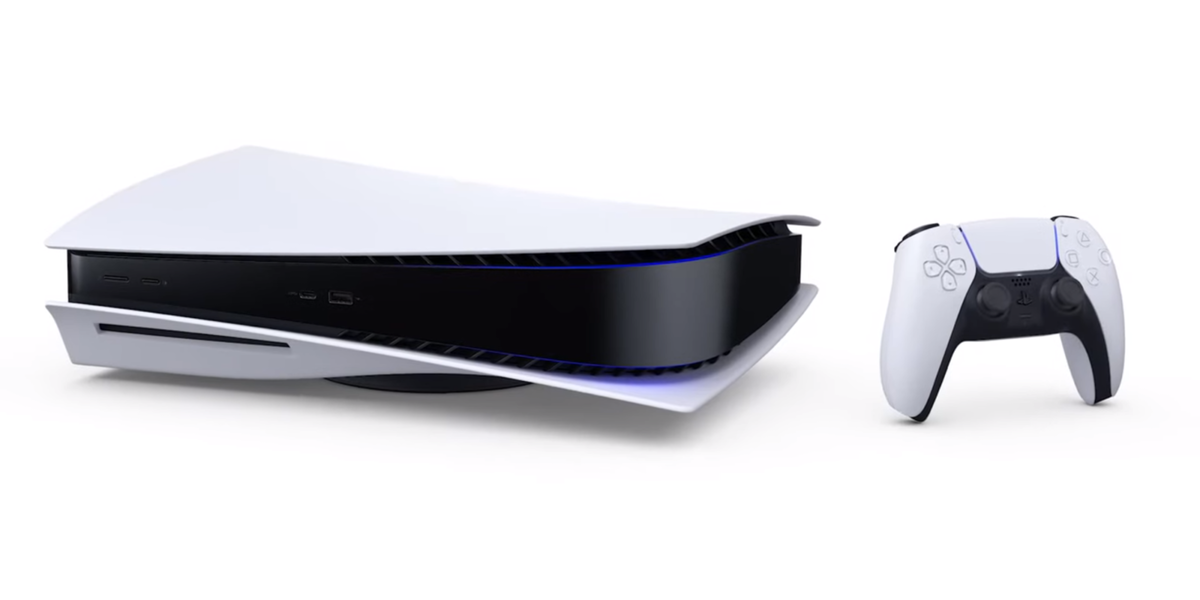 The PlayStation 5 pre-order spree has reached Walmart Canada. The gaming section of Walmart Canada has posted a tweet with the link where people can register themselves and secure a pre-order for the upcoming console.
Be sure to sign up on https://t.co/1GutoVVhnx for pre-order details so that you don't miss out on securing your #PS5 console on Day One.

Link: https://t.co/pZcP3NqgxE pic.twitter.com/NDbxuAlcsi

— Walmart Canada Gaming (@WalmartCAGaming) September 1, 2020
Read: Reports Suggest PS5 Will Not Have Backwards Compatibility
The hype regarding PS5 has been huge, and for good reason. The upcoming console is set to usher in the next-gen of gaming experience. On one hand, there is an insane hardware and on the other; the DualSense Controller. The futuristic design of the console struck a chord among fans and the general public alike.
The PlayStation 5 pre-order spree anticipates the upcoming rush when it hits the stores
Walmart Canada is among the first third-party retailers to open a pre-order portal for the console. On the other hand, the official PS website has rolled out pre-orders already. The pre-order system on the official website is based on an invitation basis and will cater to existing PlayStation users first.
"There will be a limited quantity of PS5 consoles available for pre-order, so we will be inviting some of our existing consumers to be one of the first to pre-order one from PlayStation."
While it is already up for pre-order on multiple shopping portals, there is still no news about the price of both the variants of the console.
Amidst all the hype regarding PS5, it becomes prominent how silent Xbox is with their console. Even now, there are no official pre-order opportunities from them. It is, however, possible that Xbox will open up a pre-order window later. As of now, the tentative schedule for the launch of both Series X and PS5 is in November. And it looks like the latter is receiving most popular vote.