PlayStation Boss Refutes Claims Sony Is Prioritizing USA Over Japan Following PS5 Launch
Published 12/05/2020, 7:08 AM EST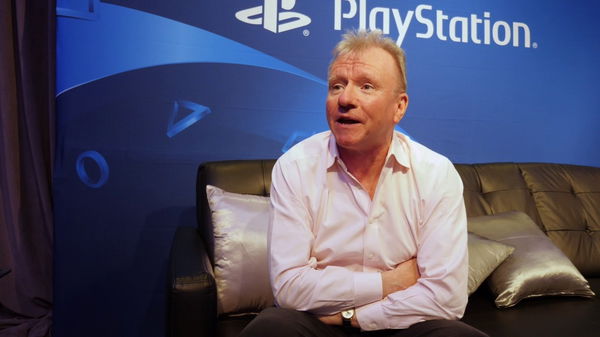 ---
---
Reports surfaced a few weeks back that Sony's home turf had been sidelined while making promotional preparations for PlayStation 5.
ADVERTISEMENT
Article continues below this ad
The report suggested that the US market has become a place of prominence. This piece of news stemmed from PS4's performance, which was rather poor in Sony's home territory, Japan. Moreover, the decision to shift the PlayStation headquarters to California added fuel to this theory.
Just recently, the release of PS5 broke a 25-year-old tradition by switching the O and X controller buttons. The latter now functions as the default select button, as with other countries.
ADVERTISEMENT
Article continues below this ad
However, Jim Ryan, the CEO of Sony, swept these reports as inaccurate. He also admitted that like all the previous years, Japan's role in promoting PS5 has been instrumental to its success.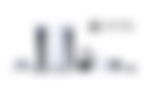 Japan is instrumental in the success of PlayStation 5
Jim Ryan revealed while Japanese game companies focused their attention on mobile games from 2010 to 2015, they have become more engaged in console development ever since.
He said, "The Sony stance is that the Japanese market remains incredibly important to us. We have not been as excited about the engagement of the Japanese game development community as we are now for many years."
ADVERTISEMENT
Article continues below this ad
Moreover, in the two launch shows that Sony has portrayed, over 8 upcoming titles were by Japanese publishers. The titles also reflect the collaboration between Japanese developers and PlayStation, which reiterates a symbiotic relationship the two have enjoyed over the years.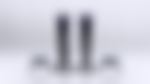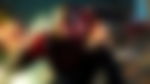 ADVERTISEMENT
Article continues below this ad
"I'd also observe that we're making a statement by launching in Japan day and date with the US, and that is not what we did with PS4. So I read that stuff. A lot of that commentary is inaccurate, and Japan–as our second largest market and as Sony's homeland–continues to be really important to us," he said.
Some upcoming Japanese titles for PS5 include Project Athia, Final Fantasy XVI, and Ghostwire: Tokyo. Stay tuned for more updates!
Trending Stories