PlayStation CEO Elaborates the Reason Behind Global PS5 Shortage and Limited Restock
Published 02/23/2021, 2:49 PM EST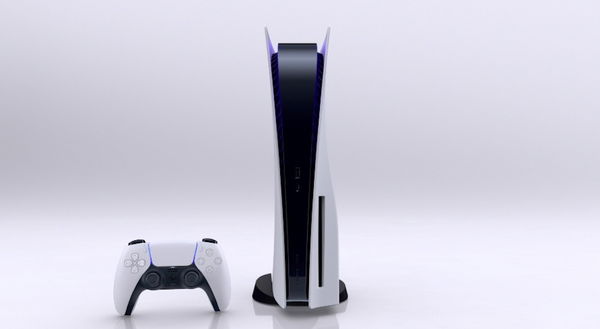 ---
---
The PlayStation 5 completed its 3 month anniversary last week, and it's on its way to be the company's biggest success. Released on November 12, 2020, the console is still selling like hot cakes on the market. The console has crossed the 4.5 million units mark, and it looks like it will break the record of the most units in the first year of 14.8 million units set by the PS4. However, Sony has huge issues at their hand with the high demand and low supply because of the staggered production.
ADVERTISEMENT
Article continues below this ad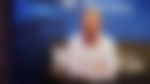 ADVERTISEMENT
Article continues below this ad
The various issues PlayStation is facing
In an interview with GQ Magazine, PlayStation CEO and President Jim Ryan gave various details on the company's initiative with the PS5. While talking about the next generation PS VR and a host of new games and their release dates, he also talked about the troubles they face. Low supply arises because of a variety of factors, and the COVID pandemic is one of them. Another factor that is also hindering production is the lack of supply in the semiconductor department.
"Obviously in a pandemic supply chains become a little more complicated than would normally be the case. You know, one very visible example is the difficulties in the semiconductor market."
The PS5 has had issues keeping up with the demand of major markets such as in the UK, USA and many more. It has yet to release in a lot of the international markets, and where they sell, it is almost impossible to find one. Scalpers who buy and resell the consoles also comprise a large share of the sales.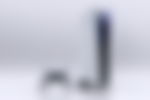 ADVERTISEMENT
Article continues below this ad
Jim Ryan reveals how they are working on it
Ryan assured the fans of the console that Sony has approached various alternative methods to meet the demand. He also believes that within a few months, the situation will become considerably better. Further, he says for locations where it is almost impossible to buy, the product will become much easier to buy.
"We had to move to a distribution model that is entirely online, and that's something that we never had to do before. And, finally, just the level of demand for PlayStation 5. So, you know, all of those things kind of combined."
ADVERTISEMENT
Article continues below this ad
It will be interesting to see how the production continues for the console as the month progresses. A lot of locations such as the UK have already reported much more satisfying numbers, which is a positive sign for PlayStation.
Trending Stories