PlayStation Community Discusses the Possibility of PS1, PS2, and PS3 Games Arriving to PS5
Published 09/27/2021, 9:46 AM EDT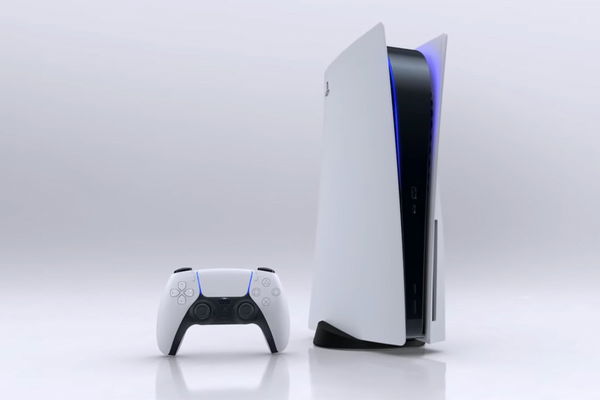 ---
---
It's been almost a year since Sony announced the company's latest console in the PlayStation 5. The next generation console has a slew of features that fans definitely had a lot of excitement about. This includes 4K resolution, quick loading times and many more. However, so far, the library isn't that vast for players to ditch their PS4 for it.
ADVERTISEMENT
Article continues below this ad
Many fans believe that Sony needs to do a better job at building a larger games library for the PS5. However, almost a year after the console's release, fans have yet to receive multiple major titles that can quench their thirst of gaming. Things might look better in the future. But, players believe that they should have implemented one major feature of playing older titles.
ADVERTISEMENT
Article continues below this ad
PlayStation fans would love backward compatibility for old PS titles
A recent Reddit post on r/playstation had a massive conversation about the lack of backward compatibility options on the PS5. Currently, players can only play PS4 titles through backward compatibility. However, there's absolutely no support for playing games from popular consoles like the PS1, PS2 and PS3. Fans can only play these titles by streaming thanks to the company's subscription service in PlayStation Now.
The community believes that the next generation console should have had backward compatibility. They like that they can play it by streaming through PS Now. However, they wanted to play it when they might not have a stable internet connection. The old consoles have some of the most classic franchises, with titles from multiple genres. However, players believe that it's a missed opportunity for the developers to prevent them from playing it on the PS5.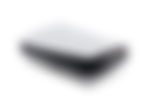 Taking a play from Xbox's playbook
ADVERTISEMENT
Article continues below this ad
Many users suggested Sony to do backward compatibility just like the way Xbox did for the Series X. Players on the green side of the console war can play all Xbox One titles. Plus, they can play almost 600 games from the Xbox 360 library. Additionally, these games will have extra visual boosts as well, thanks to High Dynamic Range graphics. So rather than having the same PS1 or PS2 game, PlayStation players want to see some improvement to the titles in a potential backward compatibility feature. It's very unlikely that Sony will ever introduce this feature for the console. Maybe in a few years, the company might do it for an upgraded version for the PlayStation 5. However, until then, they might have to suffice with streaming on PS Now.
ADVERTISEMENT
Article continues below this ad
WATCH THIS STORY: Top-Selling PlayStation, Xbox, and Nintendo Consoles of All Time
Trending Stories