PlayStation Exclusive Spider-Man: Miles Morales' Menu Music Reportedly Leaked
Published 10/20/2020, 9:42 AM EDT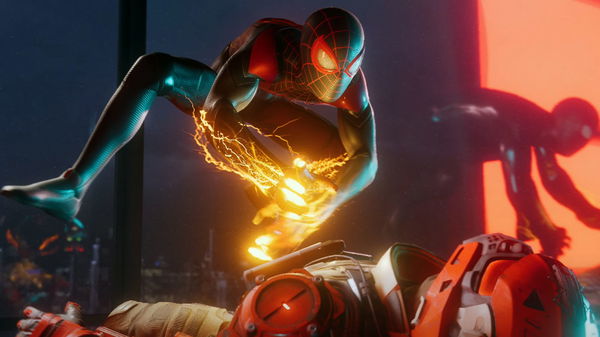 ---
---
Spider-Man Miles Morales is the next iteration in Marvel's Spider-Man game series for PlayStation. The title is exclusive to Sony's consoles and is one of the most successful PS exclusives of all time, which justifies the hype surrounding the upcoming edition. While fans wait for the launch, they can enjoy the menu music from the game since it has surfaced online.
ADVERTISEMENT
Article continues below this ad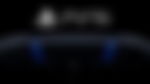 As reported by PushSquare, the menu music was leaked on YouTube but is only viewable by people with access from the uploader. Thankfully, a user posted the same in a tweet for the rest of us.
ADVERTISEMENT
Article continues below this ad
The beats are absolutely fresh and in-line with the game. The peppy music will get players excited and will prove to be a great addition to the game. There was supposed to be a track for Demon Souls as well, but since the video was made private, it is not accessible anymore.
Spider-Man: Miles Morales may be better than the previous game
The hype around Spider-Man: Miles Morales is completely justified, too. The new title takes complete advantage of the PS5's exceptional hardware and delivers impeccable performance. With features like ray-tracing and 4K support, the game is bound to provide a different experience on the PS5.
ADVERTISEMENT
Article continues below this ad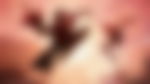 Miles's story is indeed quite unique, as the game suggests that he was mentored by Peter Parker himself. This makes the game the next iteration in the series, but not a direct sequel.
Miles is helping his mother with her campaign for the City Council. Meanwhile, a war is brewing between two of the biggest corporations in the Marvel universe- Roxxon Oil Corporation and The Underground. Miles then steps in to put an end to the fight, in order to prevent collateral damage.
ADVERTISEMENT
Article continues below this ad
As of now, only so much information is available about the story. It will possibly feature more villains as the story progresses, which also includes Miles' uncle Aaron.
The game is already pegged to be successful considering all its previews have managed to impress the fans. Spider-Man: Miles Morales is all set to release as a launch title for the PS5 on November 12.
Trending Stories