PlayStation Fan Uses Colorful Words For His Grandmother After Her Savage Christmas Prank
Published 12/27/2021, 12:25 PM EST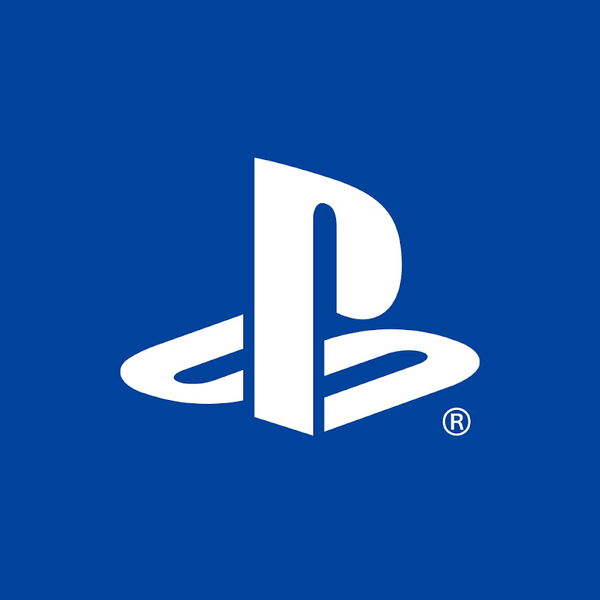 ---
---
PlayStation 5 is arguably one of the best, if not the best, new-gen consoles in the community. Its demand is skyrocketing as most of the time users can't find PS5 in their local stores or online. Mostly every new game is available for PS5. The console has a supercharged customized CPU and GPU, the system also plays host to an ultra-high-speed SSD hard drive.
ADVERTISEMENT
Article continues below this ad
Because of so many exciting features and DualSense controller, its popularity is increasing with each day. Naturally, many users want to get their hands on the PS5; however, it's not an easy task. Especially during Christmas, the PS5 console was in enormous demand as most people tried to gift the console to their loved ones as a loving gesture.
Interestingly, a person's nanny decided to prank their grandchild through PS5 candles on Christmas.
ADVERTISEMENT
Article continues below this ad
DIVE DEEPER: Genshin Impact Update 2.4: Mega Launch Reveals Massive Primogems Giveaway, a New Region, Exciting New Characters, Three Re-run Banners, and More
A person calls his nanny "A**hole" after receiving her PlayStation 5 present on Christmas
A man nicknamed his nanny "A**hole" after getting disappointed by his Christmas gift. The man's nanny gifted him PS5 candles while he was hoping to get his hands on a brand new PlayStation 5 console. The label said, "'PS5 Candle, Smells like you're not getting one," and we could see the disappointment on the young man's face on the TikTok.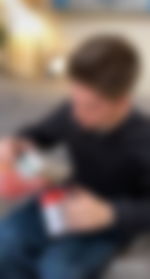 The man was very familiar with his nanny's pranks and even claimed that he hoped the gift wasn't coal before opening it. Unfortunately, little did he know that the actual gift was far worse than his imagination. The young man uploaded the video with his reaction on TikTok, which is going viral.
ADVERTISEMENT
Article continues below this ad
He captioned the video as 'And the tradition of his Nanny being an a**hole continues…' Interestingly, the video now has nearly three million views and viewers are absolutely loving the nanny's little prank.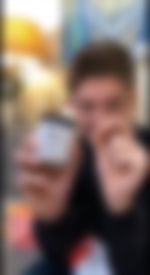 Several viewers left their reactions in the comment section. One commented, "Ouch. That coal sounds pretty good rn, doesn't it?" Another added, "Not gonna lie, that was a good one."
ADVERTISEMENT
Article continues below this ad