PlayStation Offering Irresistible Deals On The Last of Us 2, Assassins' Creed Valhalla and Much More
Published 12/22/2020, 12:23 PM EST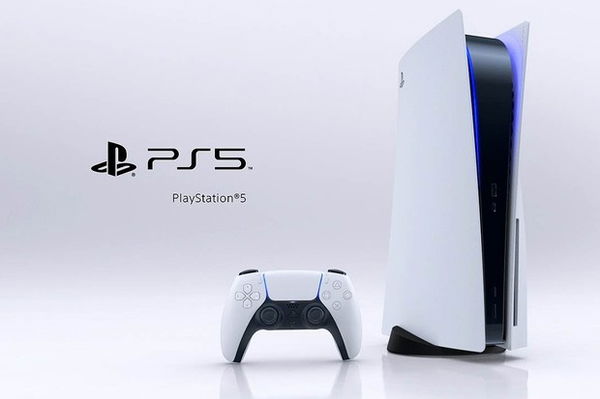 Sony's PlayStation 5 has been a tremendous hit within the gaming community. The major reason behind its success is its fast loading times and high end gaming software. Many fans are even claiming it to be the best new-gen console because of its DualSense controller.
ADVERTISEMENT
Article continues below this ad
Owing to its immense popularity, many PS5 games are very expensive for its users. As a result, most fans have to give up on their dream before even buying them. However, fans can look forward to amazing deals on some of the best games on the PS5. Here are some offers that stand out on this list.
ADVERTISEMENT
Article continues below this ad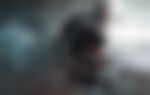 PlayStation offering some irresistible deals to its users
Certainly, PlayStation would want to increase its user base by decreasing the price of several sought after titles. The deals will run all the way until January 22nd, with a planned stock refresh on the 8th. The only exception is Call of Duty: Black Ops Cold War, which offers 25% off, but only until January 5th.
Below is the list of the biggest games with their reduced current prices:
These games had a tremendous impact on gamers around the world in 2019 and 2020. Although many players were expecting to access Demon's Souls on a sale, it ended up as a disappointment.
Players should even try to check out the Epic Games Store before spending all their money on the Steam Winter Sale. It's mainly because Epic Games is releasing many games for free every day, like AAA survival horror Alien: Isolation. The rumors also say that games like Darkest Dungeon and The Long Dark are also on the list.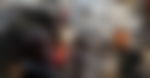 How PlayStation can enhance the user experience of these games?
ADVERTISEMENT
Article continues below this ad
The PlayStation 5 is one of the best consoles that Sony has developed so far. For this reason, if players could get their hands on games like Call of Duty: Black Ops Cold War; it would be similar to bagging two birds with one stone.
The DualSense controller is arguably the best controller in the history of gaming consoles. It offers astonishing features that no other controller in the market can match.
It comes with an amazing two-tone design to match the PS5 itself. Furthermore, the new controller resists the player's fingers to provide an immersive experience. It has adaptive triggers on L2 and R2 buttons. Unfortunately, DualSense controller does not work on the PlayStation 4 console.
ADVERTISEMENT
Article continues below this ad
Which of these games are you planning to buy this Steam Winter sale?