PlayStation Responds to Voice Chat Recording Message in Latest Firmware Update
Published 10/15/2020, 8:31 AM EDT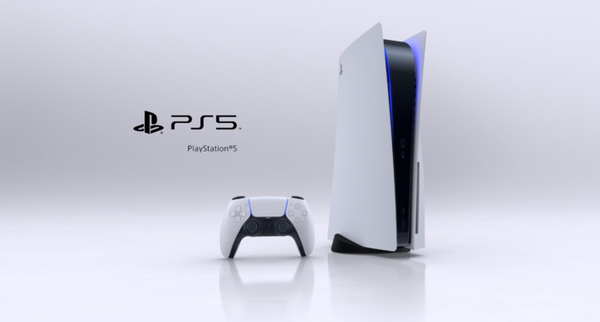 ---
---
Recently, Sony released its latest 8.00 firmware update for PlayStation 4. This update brought changes to the party chat, parental control, and a few other features. Additionally, an enhanced two-step verification process was also implemented to protect user accounts. Although, there was one particular update message that made users a little uncomfortable.
ADVERTISEMENT
Article continues below this ad
Apparently, the update showed a message to the users that said their party chats may be recorded. Take a look at the tweet below to see what the message was.
So apparently, in case y'all didn't know this beforehand. But apparently the newest Sony update to the PS4 and will continue onto 5 will be recording your voice while in party chat. pic.twitter.com/T0VIbwIpZe

— 🌙TSN | 👻Ittarra BooOda🎃: Still recovering (@IttarraOda) October 14, 2020
ADVERTISEMENT
Article continues below this ad
This was indeed quite alarming. It clearly implied that Sony has the liberty to record and listen to all voice chats. Obviously, this would be a serious invasion of user privacy and fans demanded answers. Fortunately, Sony was quick to address the situation and update their blog.
PlayStation responds to the backlash
"Following this update, users are seeing a notification about Party Safety and that voice chats in parties may be recorded. Voice chat recording for moderation is a feature that will be available on PS5 when it launches, and will enable users to record their voice chats on PS5 and submit them for moderation review.
"The pop up you're seeing on PS4 right now is to let you know that when you participate in a chat with a PS5 user (post-launch), they may submit those recordings from their PS5 console to SIE."  
ADVERTISEMENT
Article continues below this ad
Thankfully, this calmed everyone down as it seems users can choose to submit their recordings for review/moderation. It seems like it was implemented to keep track of issues like cyberbullying, racism, etc. which seems like a good move. Nevertheless, many fans are still divided about the fact that their conversations are being automatically recorded, even if it is up to them to submit them or not.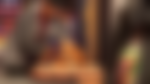 Sony will definitely have more updates on this going forward considering this has become a huge talking point. To avoid further backlash, they will have to ensure that they communicate their message correctly next time.
ADVERTISEMENT
Article continues below this ad
This update also may be coming to PlayStation 5, along with a completely different UI. Burger King's latest collaboration with PlayStation teased the imminent UI reveal happening today. Hopefully, more information will be available soon.