PlayStation's The Last of Us TV Series Footage Reportedly Leaked
Published 10/17/2021, 12:33 PM EDT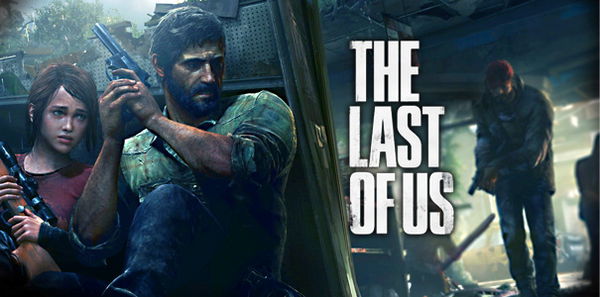 The Last of Us is on its way to leave a mark on other sectors of the entertainment industry. Several fans are interested in seeing the game into live-action experiences. Interestingly, the first look of Joel, Ellie, and Tess all together took the entire internet by storm. Furthermore, the show's production team is allowing fans to watch and film various parts of the film scenes.
ADVERTISEMENT
Article continues below this ad
As a result, a lot of clips from the TV series scene have been a hot topic on Reddit and Twitter. Although we have seen several pics of Joel and Ellie together, it's the first time we saw the trio working together. If you are a fan of the game, you might know that Joel was Tess' partner in crime, confidante, and closest friend.
ADVERTISEMENT
Article continues below this ad
Joel, Ellie, and Tess footage from The Last of Us TV Series
In the footage, we can see Joel, Ellie, and Tess walking together and having a slight discussion. The main highlight of the entire footage is Tess, as it's her first scene to leak out. It's very tough to predict which part of the scene is being shot from the footage; however, the fact that Tess is in the footage hints that it is an early scene.
ADVERTISEMENT
Article continues below this ad
Unfortunately for Tess, our time with her is very short-lived in the game and she might face the same fate in the series. It would be very sad to see the trio break down after her death. However, it's just an assumption because we don't know how different HBO is planning to take the TV Series from the events of the game.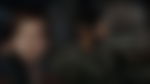 ADVERTISEMENT
Article continues below this ad
There's a possibility we might see Tess as a long-run character with Joel and Ellie. Unfortunately, we don't have much information on when the series will be released or get its first trailer. For the time being, we only know that The Last of Us is currently filming in Calgary, Canada. Are you interested in seeing the live-action version of the game? Let us know in the comments down below.
Watch this story: Video Game Franchises returning to consol