Pokémon Announces Collaboration With Katy Perry for 25th Anniversary Celebrations
Published 01/24/2021, 7:27 AM EST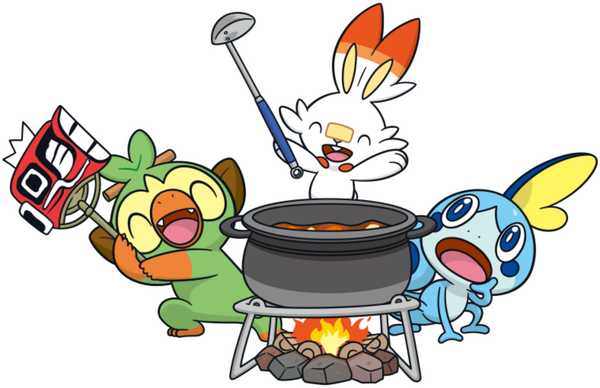 ---
---
Pokémon released Pocket Monsters Red and Green on February 26, 1996, and hasn't looked ever since. Over the years, it has not only developed into the biggest video game franchise in Japan but in the world. It comes as no surprise that Pokémon's 25th year anniversary brings about a grand celebration that will last for an entire year.
ADVERTISEMENT
Article continues below this ad
Pokémon recently announced that it is joining forces with Universal Music Group for a global music celebration named P25 music. This project will comprise a plethora of icons, including both upcoming artists and renowned ones like Katy Perry. Fans can expect more announcements regarding the same throughout 2021.
Here is a special video that hits the community with nostalgia and "25 years of memories":
ADVERTISEMENT
Article continues below this ad
Pokémon to release a fresh line of themed collectibles
From the looks of it, 2021 is going to be massive for Pokémon fans. Several themed collectibles will be announced and released in phases this year, and certainly, there will be a wide range of products to choose from.
There will be exclusive 25th anniversary-themed collections of the trading card game. Players can collect oversize cards that will represent Pikachu and other starter Pokémon across different regions. In addition to that, mobile games like Pokémon Go and Pokémon Masters EX will also contain colossal announcements for their user bases.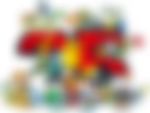 Other collaborations with Levi's and McDonald's
Pokémon will work with reputed brands like General Mills, Funko, Mattel, The Wand Company, Jazwares, Scholastic, McDonald's and Levi's in 2021. These collaborations will pave the way for distinctive merchandise and promotions.
ADVERTISEMENT
Article continues below this ad
It is worth noting that the franchise's parent organization Nintendo itself owns a lot of projects that have the potential to facilitate some epic crossovers. Just to name a few, these include Animal Crossing: New Horizons, Super Smash Bros. and Mario.
The rumors of another remake have been floating around since the release of Pokémon Omega Ruby and Alpha Sapphire in 2014. It will be great if the company now works on Diamond and Pearl for its 25th anniversary. The developers plan to explore the Pokémon regions in the world yet again, with every month allotted to a region. This journey will begin in March with the Galar region.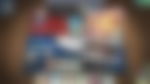 ADVERTISEMENT
Article continues below this ad
Surprisingly, the aforementioned collaborations and announcements are just the tip of the iceberg, as 2021 will contain many such events and promotions. Hence, it is safe to assume that it will be the biggest year ever for the franchise.