Pokemon GO Eevee Community Day: How to Get All Evolutions of the Pokemon
Published 08/14/2021, 12:25 PM EDT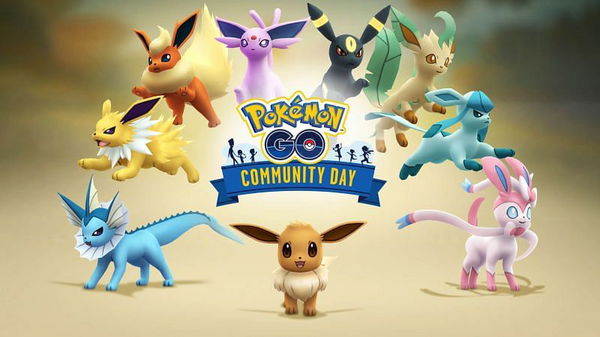 ---
---
Pokemon is one of the most popular anime series in the world. Similarly, Pokemon GO is regaining huge attention and several users are devoting their time to invest into the game. With the Pokemon franchise is dominating almost every industry. How can it be behind in the gaming community? Indeed,
ADVERTISEMENT
Article continues below this ad
Although many players may argue Pokemon GO is dead, it looks like it has returned to the top, especially after the release of Pokemon Unite. Recently, developers decided to hold a new Pokemon GO Community Day with the possibility to catch shiny Eevee. Here's everything you need to know about how to evolve Eevee into every one of its transformations.
ADVERTISEMENT
Article continues below this ad
How to evolve Eevee in Pokemon GO
The Pokemon Go Community Day is a reoccurring monthly event highlighting a specific Pokemon. Each event increases the spawn rate of the specific Pokemon for a limited time and gives users an exclusive Community Day move for their final evolution. This encourages players to get out and play together worldwide.
The Pokemon for the August Community Day is Eevee. Players can try their best to get the best Eevee with great stats and also some shiny Eevees. Eevee is one of the most popular Pokemon in the game as it has 8 evolutions. It can evolve into Flareon, Jolteon, Vaporeon, Umbreon, Espeon, Leafeon, Glaceon, and Sylveon. Furthermore, if you get lucky, you can try to get a full collection of all 9 Eevee family shinies.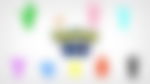 There's a little trick about the Eevee evolution that not all beginners know about. If you change the Eevee name into a specific nickname, it will affect its evolution. Here are all the nicknames and their evolution below:
ADVERTISEMENT
Article continues below this ad
Flareon: Pyro.
Jolteon: Sparky.
Vaporeon: Rainer.
Umbreon: Tamao.
Espeon: Sakura.
Leafeon: Linnea.
Glaceon: Rea.
Sylveon: Kira.
However, this trick can only work once and will not work twice if you try to. Regardless, out of Flareon, Jolteon, and Vaporeon, who have random luck of evolution, there's a trick you can use to evolve the rest. You have to walk at least 10km with Eevee as your buddy and then evolve them during the day and night respectively to evolve them into Espeon and Umbreon.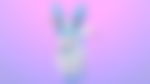 ADVERTISEMENT
Article continues below this ad
For Leafeon and Glaceon, you have to evolve an Eevee near mossy lure and glacial lure, respectively; moreover, it doesn't need to be your own. Lastly, to evolve an Eevee into Sylveon, you normally have to gain 70 buddy hearts with Eevee as your buddy. However, on the community day, it is reduced to seven hearts. Are you planning to get all 9 Eevee family shinies? Let us know in the comments down below.
Watch this Story: The Best Properties You can Buy in GTA V Online
Trending Stories