Pokémon Unite Announce Exciting New Addition For Fans to Catch In the Game
Published 12/13/2021, 12:34 PM EST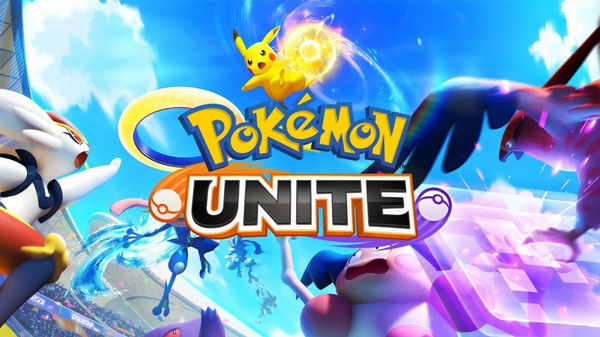 ---
---
Pokémon has a huge fanbase in the community both in terms of games and anime. Furthermore, there are tons of Pokémon games and every one of them is a classic. Interestingly, the most successful of all of them is Pokémon GO with millions of users, and it is available for Android and iOS. And now Pokémon Unite is also gaining tons of users every day and may surpass it soon.
ADVERTISEMENT
Article continues below this ad
Pokémon Unite is a free-to-play, multiplayer online battle arena video game. It being a multiplayer game has helped Nintendo to attract tons of players. Moreover, it's available for Android, iOS, and Switch consoles. Recently, developers announced they will soon add a new Pokémon to the game.
DIVE DEEPER- Genshin Impact: Why miHoYo Should Add More Changes to the Spiral Abyss
ADVERTISEMENT
Article continues below this ad
Dragonite arriving in Pokémon Unite
Dragonite will be officially coming to the game on December 19. Developers also released a trailer displaying its movements and confirming it will be a Ranged All-Rounder. This means it will have more balanced stats than any other offensive or defensive specialist Pokémon.
Note: The release date on the above tweet is wrong and Dragonite's release is set to December 19.
ADVERTISEMENT
Article continues below this ad
Unlike many other Pokémons, Dragonite will have a boosted basic attack. This effect is different for every evolution stage and occurs on every third basic attack. In the basic stage, Dratini fires a water blast that heals itself, reducing its cooldown time.
Whereas in stage one, Dragonair fires a thunder blast to the opponents while also stunning them for a few seconds. Lastly, Dragonite fires a fire blast that deals tremendous damage to nearby enemies. According to some rumors regarding Dragonite's moveset, it may have been built based on boosting its own damage through various moves.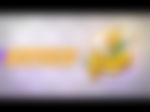 ADVERTISEMENT
Article continues below this ad
Other than Dragonite, players will also see a new Holiday event in the game on December 15. The event will include new overlays of the Remoat Island and Shivre City maps and will introduce new Pokémons and holiday decorations. Shivre City will feature Delibird and Articuno, whereas Remoat Island will introduce Tauros, Beartic, Cubchoo, Stantler, and Panpour as wild Pokémon.
Watch this story: Toughest Video Game Bosses of all time