Pokemon Unite: How to Effectively Farm for Coins, Tickets and Gems and Be Shrewd With Currency
Published 07/22/2021, 9:00 AM EDT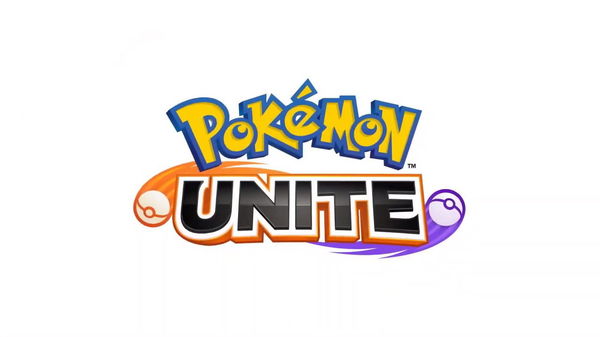 ---
---
It hasn't even been over a month, and players have already grinded a lot for Pokemons in the franchise's latest title. The free-to-play game from TiMi Group called Pokemon Unite throws players into a strategic battle mode with some of the most popular characters from the series. Using them, players can battle and defeat opponents as they make their way to the top.
ADVERTISEMENT
Article continues below this ad
The game has a lot of unique currencies that players can use to purchase items. This includes Aeos Coins and Aeos Tickets. The title has microtransactions as well which allows players to buy Aeos Gems and a Battle Pass as well. Players need to farm these currencies as they are vital to playing Pokemon Unite for a long time. Here's how to farm and spend all these currencies in the game efficiently.
ADVERTISEMENT
Article continues below this ad
Best ways to farm currencies in Pokemon Unite
In Pokemon Unite, the most basic currency that players use in the game are Aeos Coins. Players gain them by completing challenges and winning matches. They also earn it as a level-up reward as well. Players can use these Coins to purchase Pokemons or Held Items from the shop. They can earn a massive amount of Aeos Coins by completing all the in-game tutorials.
Players can also use Aeos Tickets to purchase Held Items as well. They can earn them by completing challenges, and also receive them as a reward for leveling up. These tickets are also useful to buy trainer cosmetics and Item Enhancer Tokens. These Tokens are quite vital, as players need them for upgrading Held Items.
Players need a ton of Item Enhance Tokens to upgrade one item. So it's essential for players to earn a lot of Aeos Tickets. To save these Tickets, players need to make sure that they use Aeos Coins to purchase Pokemons and Held Items in the game.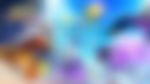 Progressing faster with microtransactions
Players can increase the speed of their progress with microtransactions by buying Aeos Gems, the Battle Pass, or the Energy Rewards. Using Aeos Gems, fans of the game can buy their favorite Pokemons from the store, which allows them to spend Aeos Coins on Held Items.
They can also use the Gems to purchase the Battle Pass as well. This also allows them to earn 600 Aeos Tickets for completing 10 levels of the Pass. They also receive cosmetic rewards as well. However, if players don't want the cosmetics, then it's better to not buy it. This is because using the Gems for Pokemons is a much more efficient way to save Aeos Coins instead of using it for the Battle Pass.
ADVERTISEMENT
Article continues below this ad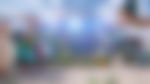 Finally, the game also has an Energy Reward system as well. Players earn a small amount of Energy after every game. They can then use 100 Energy Rewards to roll the dice and randomly earn an in-game item. Players can also gain it by purchasing tanks of it from the shop using Aeos Gems. However, fans who don't want to spend a lot of real money should definitely avoid purchasing these tanks.
It can be quite confusing to know which currency to use in the game. In the end, fans want to play with the best Pokemons by upgrading them, and by earning and spending currencies efficiently, they can easily speed up that process.
ADVERTISEMENT
Article continues below this ad
WATCH THIS STORY: Top selling PlayStation, Xbox, and Nintendo consoles of all time
Trending Stories