Pokemon Unite: Most Powerful Builds for Willglytuff to Dominate the Game
Published 08/03/2021, 10:23 AM EDT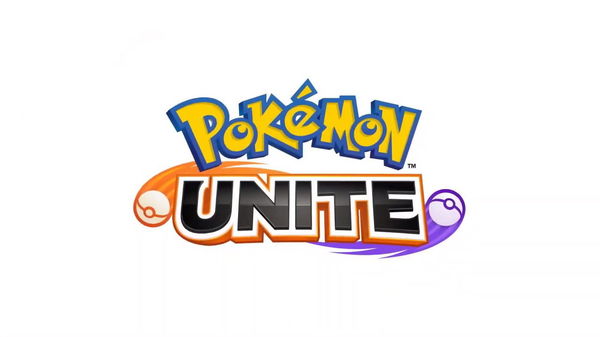 ---
---
Players have a lot of characters to fight with in Pokemon Unite. The new MOBA title in the iconic Japanese franchise has created a lot of buzz in the community. A lot of players have enjoyed playing with their Pokemon as they battle it out in the arena to gain points to reach the coveted Master Rank, eventually.
ADVERTISEMENT
Article continues below this ad
One of the more popular characters that players have seen in other games, TV shows and movie is the Wigglytuff. The Fairy-type Pokemon is one of the most iconic Generation I characters of the franchise. It evolves from the highly popular Pokemon in the Jigglypuff, and fans have seen that almost everywhere. In Pokemon Unite, players can use this soothing singer to defeat their opponents, and here are some of the builds they can use.
ADVERTISEMENT
Article continues below this ad
Best move sets for Wiggltuff in Pokemon Unite
Players can start using Wigglytuff with the Pound move in Pokemon Unite. This move allows players to give a slap to an opponent which deals damage and also decreases movement speed. Then with level 2, this Pokemon will learn Defense Curl which can be used to roll forward and hit enemies while having a shield around them.
Then with level 4, they can use the improved version of Defense Curl by selecting the Rollout move. Along with that, they can also use the Sing move which drastically decreases the movement speed of the enemies. Additionally, it also decreases their defense and special defense stats as well.
ADVERTISEMENT
Article continues below this ad
Best held items and battle items for Wigglytuff
As Wigglytuff is a support, players need to make sure that it roams freely around the arena. They can use Float Stone to increase movement speed along with a slight attack buff. They can use the combination of Shell Bell and Energy Amplifier as well for the cooldown reduction. Shell Bell grants players with healing while hitting opponents. Energy Amplifier provides a damage boost after using a Unite move. Along with that, players should use the Eject Button as their Battle item. This allows them to escape tough battles by teleporting to a different location.
ADVERTISEMENT
Article continues below this ad
In the end, Wigglytuff is a great Pokemon to use for the support role in Pokemon Unite. This Pokemon doesn't deal a lot of damage, however players will appreciate the character's defensive boosts, making it a tank for the team.
WATCH THIS STORY- Call of Duty: Warzone vs Fortnite: Which Is the Better Battle Royale Game
Trending Stories