Pokemon Unite: Redditor Finds Game-Breaking Exploit That Needs to Be Fixed ASAP
Published 08/09/2021, 10:08 AM EDT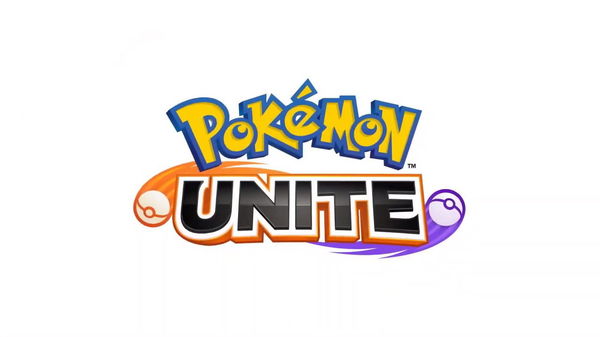 ---
---
It has been around a month since Pokemon Unite arrived for fans to enjoy around the world. The MOBA title pits player's favorite characters from the iconic Japanese franchise in a new and exciting way. Fans have raved about this title for the massive breath of fresh air it presents to the series after years of gaming on the same genre.
ADVERTISEMENT
Article continues below this ad
Ever since its release, players have found a lot of different ways to win matches in the game. From trying out different Pokemon builds to playing with new strategies, fanatics of the new title have done it all. However, recently, one Redditor showed a massive glitch that might become an exploit, and it seems like the developers should fix it before it becomes too popular.
ADVERTISEMENT
Article continues below this ad
Pokemon Unite has a game-breaking exploit for Rotom
The Generation IV Electric type character is one of the Wild Pokemon that spawns during a match in the Remoat stadium map. If players capture it during a game, the Rotom will move towards the opponent's goal and help the squad in gaining control of it. The scoring also becomes instant with no cast time. Along with that, players also gain Energy Points for capturing it. In the end, the team also gains 20 points if they successfully control the goal.
A Redditor on r/PokemonUnite showcased an exploit involving Rotom. The exploit uses a Snorlax, and it allows the opponents to deflect the character's movement, which then stops it from moving to the goal. This re-direction allows the enemies to take advantage as the Rotom doesn't help the team to take over a goal. This is a game-breaking glitch that players can abuse a lot, rendering this Wild Pokemon to be useless.
ADVERTISEMENT
Article continues below this ad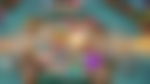 How the exploit works?
The clip showcases the Snorlax trying to fight off the Rotom on the map. After using the block ability, the character bumps into Snorlax, which causes it to suddenly change its path. With this exploit, the Rotom no longer goes to the first goal, and it travels to the one behind it. The Pokemon Unite community couldn't fathom what they were seeing, and everyone scratched their head in confusion, while calling the exploit to be dangerous for the MOBA title.
ADVERTISEMENT
Article continues below this ad
In the end, it seems like the developers will have to be quick in fixing this issue soon. This is because, with this clip out there on the internet, players will definitely try it in matches. This will cause problems for players who don't have any idea about it, making Rotom to be less useful.
WATCH THIS STORY- Call of Duty: Warzone vs Fortnite: Which Is the Better Battle Royale Game
Trending Stories