Pokimane Confirms a Hot-Tub Stream on Her Birthday With OfflineTV Members; Jacksepticeye, Mizkif, Amouranth, and Others React
Published 05/09/2021, 5:20 AM EDT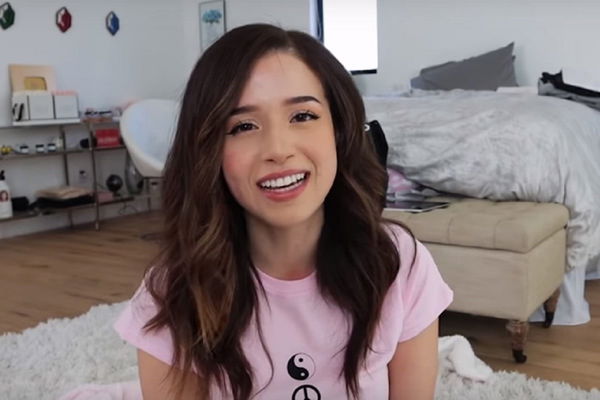 ---
---
'Hot-tub' streams have become widely popular on Twitch lately. The trend started after a plethora of creators on the platform started streaming in hot tubs in bathing suits. While big names like Ninja and xQc have actively criticized the ongoing hot-tub meta on Twitch, others like Pokimane and Disguised Toast have decided to do hot-tub streams themselves.
ADVERTISEMENT
Article continues below this ad
Disguised Toast had talked about doing a hot-tub stream with OfflineTV members recently. He, yvonnie, and LilyPichu had decided that the stream will take place on May 22 on Scarra's channel. However, there is a sudden shift in these plans, thanks to Pokimane.
Pokimane will turn 25 on May 14 and to say the least, she has come up with the most bizarre idea to celebrate the event.
ADVERTISEMENT
Article continues below this ad
In a recent tweet, the streamer confirmed she has convinced OfflineTV members to do a hot tub stream on her birthday:
convinced otv to do a hot tub stream for my birthday lmaooo

— pokimane ❤️ (@pokimanelol) May 8, 2021
Twitch streamers react to Pokimane and Disguised Toast doing a hot tub stream
It won't be an overstatement that a hot-tub stream that comprises the likes of Pokimane, Disguised Toast, and yvonnie has the ability to break the internet. Some of the most prominent streamers on Twitch also recognize this, and this explains why they're so excited about it.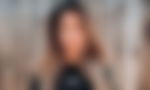 Jacksepticeye joked about spending all his money on the OfflineTV hot-tub stream:
Well there goes all my money!

— Jacksepticeye (@Jack_Septic_Eye) May 8, 2021
TSM's Myth posted a picture of himself smirking and questioned if OfflineTV members are aware of what they're planning to do:
Mizkif asked to be a cameraman for the hot tub stream:
can i be a camerman ?

— Mizkif (@REALMizkif) May 8, 2021
Interestingly, Pokimane had recently criticized streamers like Mizkif for showing their sub count on stream.
True to her nature, Amouranth took this opportunity to appreciate and hype Pokimane's decision:
YAAAAAAAAAASSSSSS QUEEEN

— Amouranth (@Amouranth) May 8, 2021
Popular Animal Crossing player Ava is sure that the OTV hot tub stream will break the internet:
You're gonna break the internet

— Ava (@AvaGG) May 8, 2021
ADVERTISEMENT
Article continues below this ad
The hot-tub meta on Twitch has certainly become a bone of contention among the viewers and creators on the platform. Following a dissatisfactory response on the matter by djWHEAT, the community seems more infuriated than ever.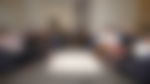 Indeed, the upcoming hot-tub stream on Pokimane's birthday will be a mockery of the ongoing meta on Twitch. Considering that some of the biggest creators on the streaming service are now posing a united front, Twitch might have to take some action regarding hot-tub streamers as soon as possible.
ADVERTISEMENT
Article continues below this ad