Pokimane has Seen Sykkuno be 'Meme-Level Awkward'
Published 03/04/2021, 11:11 AM EST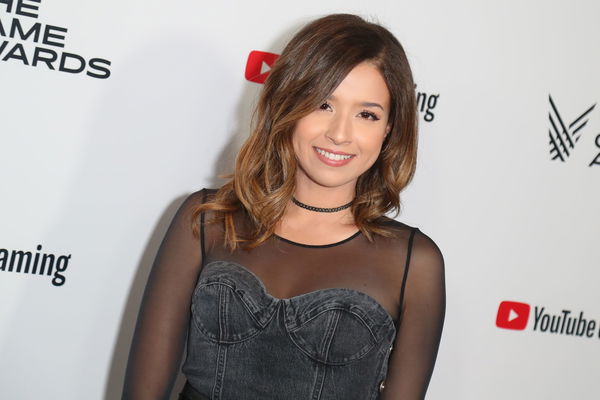 ---
---
The last quarter of the year 2020 saw some fresh streamers rise to fame. Most of these included members of the content creation group, OfflineTV. There were others, such as Corpse Husband and Valkyrae, who also benefitted from the boost. While Pokimane already had a huge fan base, she too joined in on the bandwagon.
ADVERTISEMENT
Article continues below this ad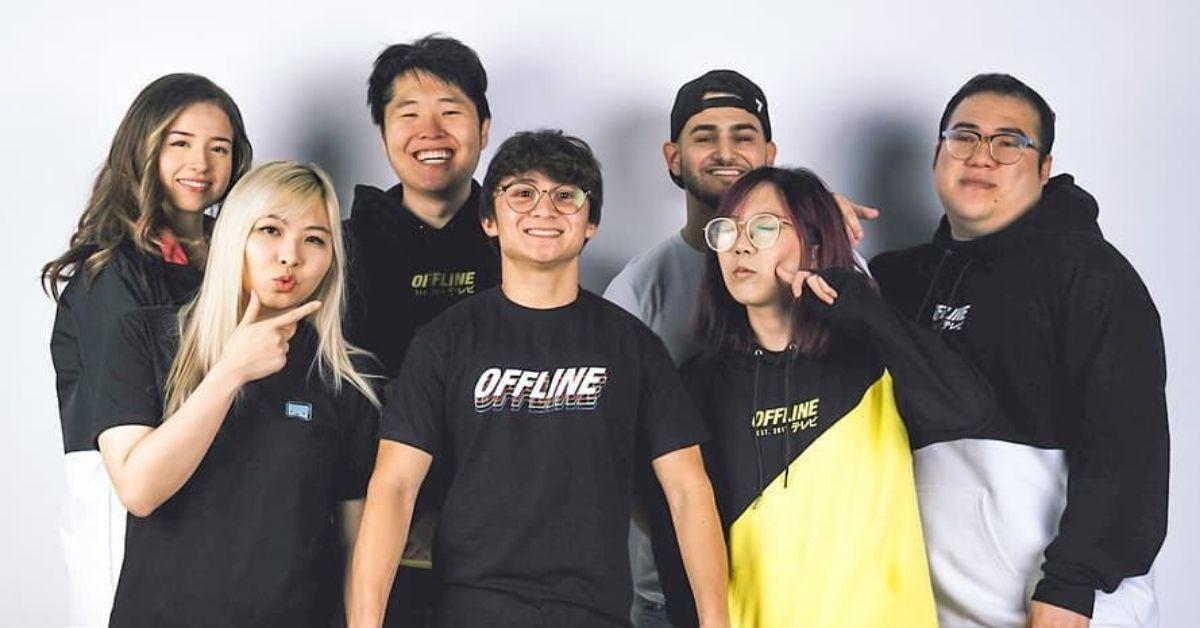 It is interesting to note that names like Sykkuno and Disguised Toast, ones fans had never heard before, are a common occurrence on the internet now. Although most people give all the credit to Among Us, their personalities played a huge role in their success.
ADVERTISEMENT
Article continues below this ad
Taking about Sykkuno in particular, the Twitch streamer is popular for his chemistry with almost all his friends. His soft voice doesn't only have fans crushing over it but streamers such as Pokimane, Corpse Husband, and Disguised Toast as well. Moreover, his socially awkward but endearing personality is just icing on the cake.
Pokimane reacts to Sykkuno being socially awkward
While on stream, Pokimane was reacting to YouTube videos. One of the videos she came across was 'Sykkuno being socially awkward for 8 mins 38 seconds.' The video started with Sykkuno struggling to fold a towel. It followed various moments from his streams and his time in the OTV house.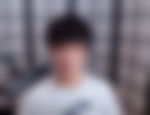 Pokimane is a resident of the OTV house and has been around Sykkuno for quite some time. Therefore, the Twitch streamers are fairly acquainted with each other's personalities. Watching the video, Poki realized that the video doesn't justify half of how socially awkward Sykkuno truly is.
"Can I just say, so far, like, he's not even acting that awkward? I've seen Sykkuno be like meme-level awkward. I've seen him do things where I'm like I'm in an anime, and you're the protagonist, and I just wish I could show those moments because they're really funny."
ALSO READ: Among Us Jester Mod Brings Out Sykkuno's A-Game as He Trolls Pokimane, Corpse Husband, and Valkyrae
ADVERTISEMENT
Article continues below this ad
Poki has a new word for every time Sykkuno feels awkward
The video Poki was watching has a compilation of all the times Sykkuno said "uhm" and "what?" Someone who doesn't often tune into his streams might think that he has a limited vocabulary. Instead, Pokimane suggested that Sykkuno could mix those words and start going with "whum" as his trademark.
Imagining the Twitch streamer saying that phrase every time he is confused is hilarious. If he is truly as awkward as Poki says he is, fans would love to see what goes on around Sykkuno behind-the-scenes when he isn't in front of the camera.
ADVERTISEMENT
Article continues below this ad
ALSO READ: Pokimane Addresses Toxic Chat During Valorant Streams