Pokimane, Michael Reeves, LilyPichu, Scarra, and Yvonne Come Together For an OfflineTV Challenge
Published 04/02/2021, 10:49 AM EDT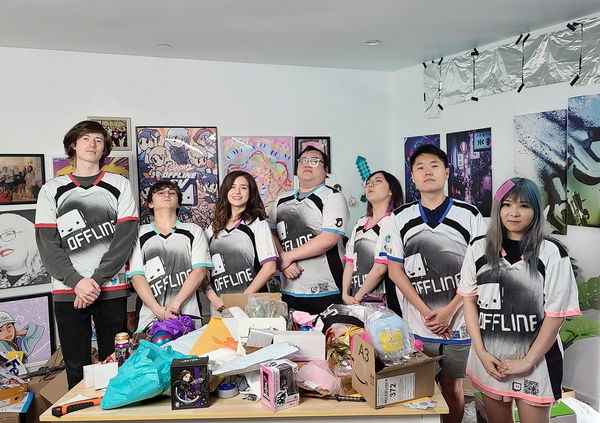 ---
---
OfflineTV members such as Pokimane and Disguised Toast have given the internet some of the funniest moments to crush over. The group's attempts at bringing new and interesting content to fans have largely been successful. The content creation group had become popular when they hosted a Rust reboot. While that was a major project which involved external streamers, the group also has a lot of in-house fun.
ADVERTISEMENT
Article continues below this ad
Borrowing an idea from boxbox on Twitch, the group took up the 'Drawing by Ear' challenge. The rules were simple—one person describes a picture while three others drew on the basis of their description. After the time limit got over, Yvonne was called in to judge who drew closest to the given image.
"Everyone's an artist."
ADVERTISEMENT
Article continues below this ad
The game put to test the creative skills of popular OfflineTV members such as Pokimane, Scarra, Michael Reeves, LilyPichu, and Yvonne. As the challenge came to an end, it turned out that the ladies were much better artists than the guys.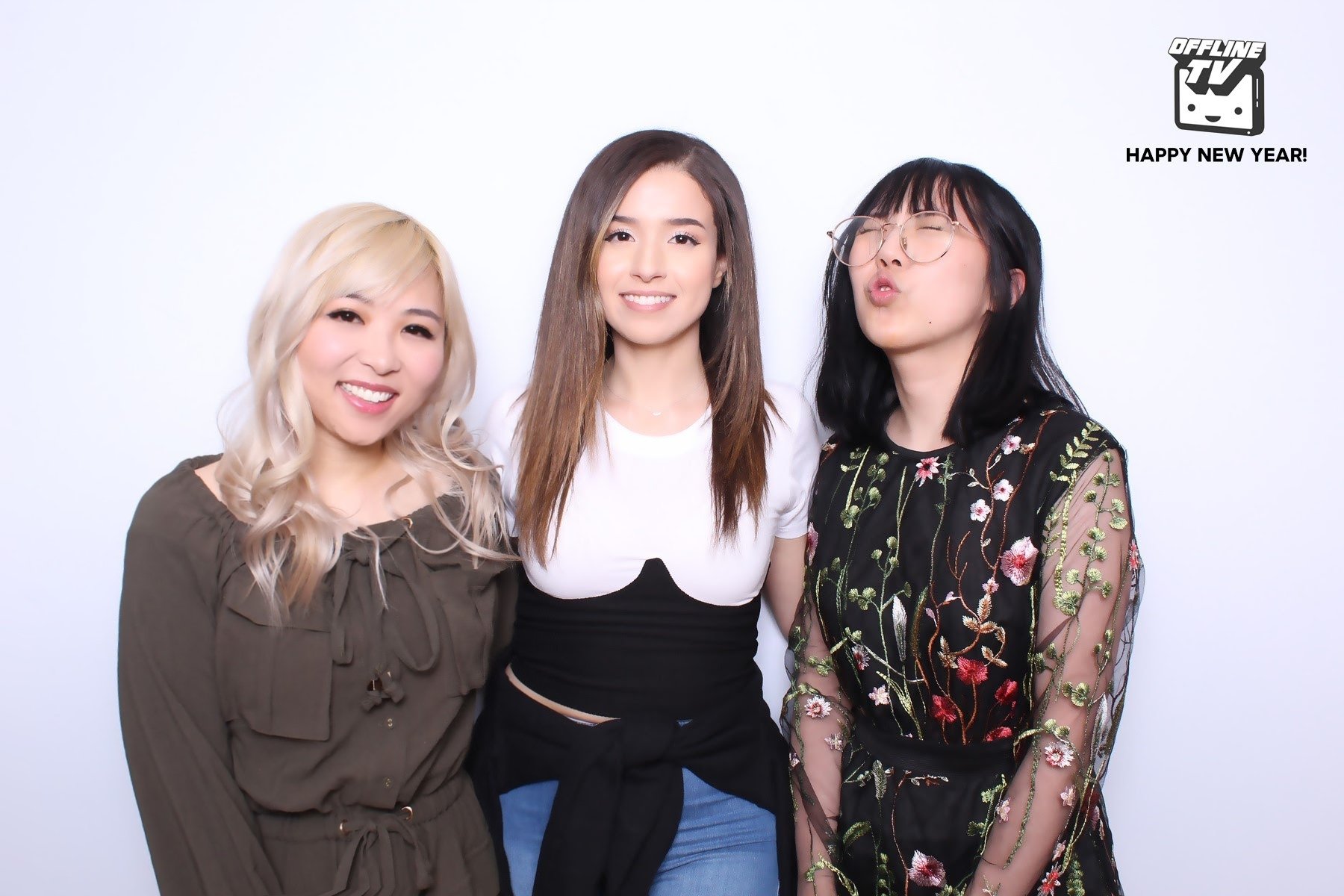 ALSO READ: "We Are on Our Way to Being Good Friends"- Mizkif on Pokimane After Their Recent Challenge
Pokimane describes the perfect Corpse Husband image
The first round started with LilyPichu on the couch and Pokimane, Scarra, and Michael on the drawing boards. Unfortunately for Lily, she got some really absurd images to describe. She still tried her best to get her friends to draw it as accurately as they could, and the results were extremely funny.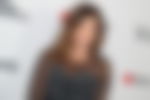 As Pokimane won the first round, Michael wondered why everything he drew looked like male genitalia. The second round was much more fun and precise. It was all things Corpse Husband and even the 'Corpse Bride' from the Tim Burton movie. Poki did an amazing job of describing the images.
ADVERTISEMENT
Article continues below this ad
"It's Corpse Husband. That's it. You guys know what he looks like. You know that 'one' image? That one. But you know what I mean? His avatar? It's that one."
Naturally, with Lily competing, she got a perfect 10 from Yvonne given her creative skills. She has often drawn avatars for OTV members such as Disguised Toast on her live stream.
ADVERTISEMENT
Article continues below this ad
The game went on for a couple more rounds, with the last one being a Disguised Toast exclusive. Michael got the honor to describe the imagery surrounding his friend while he missed out on the shoot. Scarra had just given up by this point and got negative points for his creation. Pokimane, on the other hand, got a perfect 1o.
While the gang had a lot of fun, it was also very annoying and required a lot of effort. Their frustration was visible clearly as Scarra joked how this is going to be the last art video by OTV.
Trending Stories