Pokimane Rekindles Possibility of a Streaming Break After Admitting She Feels 'Burnt Out'
Published 08/17/2021, 9:38 AM EDT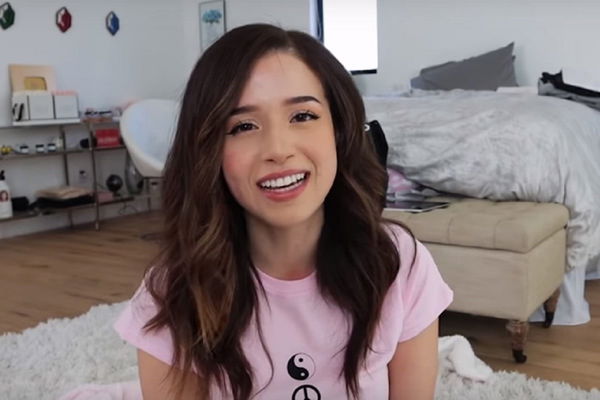 ---
---
Pokimane is one of the most celebrated content creators in the world and she has grown massively popular in recent years. The famous Twitch streamer streams almost daily on her channel where she plays video games with her friends. Her viewers have seen her various antics on streams while she has the time of her life.
ADVERTISEMENT
Article continues below this ad
However, it seems like streaming daily has taken a toll on her physically and mentally. In the past, she has talked about her stressful life and how streaming prevents from enjoying off days. But, recently, she mentioned that she feels burnt out, and a possible break from the world of livestreaming might be on the cards soon.
ADVERTISEMENT
Article continues below this ad
Pokimane admits to feeling burnt out
During a recent IRL diaries episode on her lifestyle channel, imane, fans saw Poki in a tough state. The video showcased the streamer feeling tired and the small clip revealed the toll a busy life might have on a person like her. She later stated that she wanted to talk to her fans as she is 'feeling some type of way'. Finally, after a lot of refuting, she came clean to her massive fanbase and revealed that she she feels burnt out. Along with that, she further explained that she has never felt something like this, causing a lot of fans to show concern in the video's comment section.
"I know my mind and my heart, really, really, don't want to admit it. But I think I'm burnt out and unlike any other way, I've been burnt out in the past."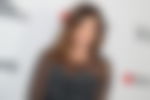 Experiencing the outdoors, friendship, and many more
Pokimane later noted that she needed a change in her life. She has hinted about taking a break during another episode of IRL Diaries. However, it looks like she's carrying on even through all this stress. She mentioned that she wanted to experience the outside world, and create time for herself to do stuff, and have friendships that she can't enjoy right now.
"But you can't do the same thing forever, and I just feel like its time for a change. I think my heart is yearning for the outdoors and for experience and for friendship, and for stuff."
ADVERTISEMENT
Article continues below this ad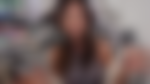 Even though she yearns for free time, Pokimane believes that she can't break herself out of her stressful and busy daily cycle. She observed that her habits force her to work and many a time even overwork, which sounds quite tiring for any person.
"But I think my mind and my habits are so used to work and overworking that it's really hard to break out of that."
ADVERTISEMENT
Article continues below this ad
In the end, it seems like Pokimane will take her much-needed break from streaming soon. It will be sad for her fans to hear about her decision to take some time off. However, they will support her, and then hope that she returns to Twitch soon to carry on with her entertaining streams.
WATCH THIS STORY: Top-Selling PlayStation, Xbox, and Nintendo Consoles of All Time
Trending Stories